Alibaba, New crypto hack Baidu and Tencent to introduce KYC for NFT buyers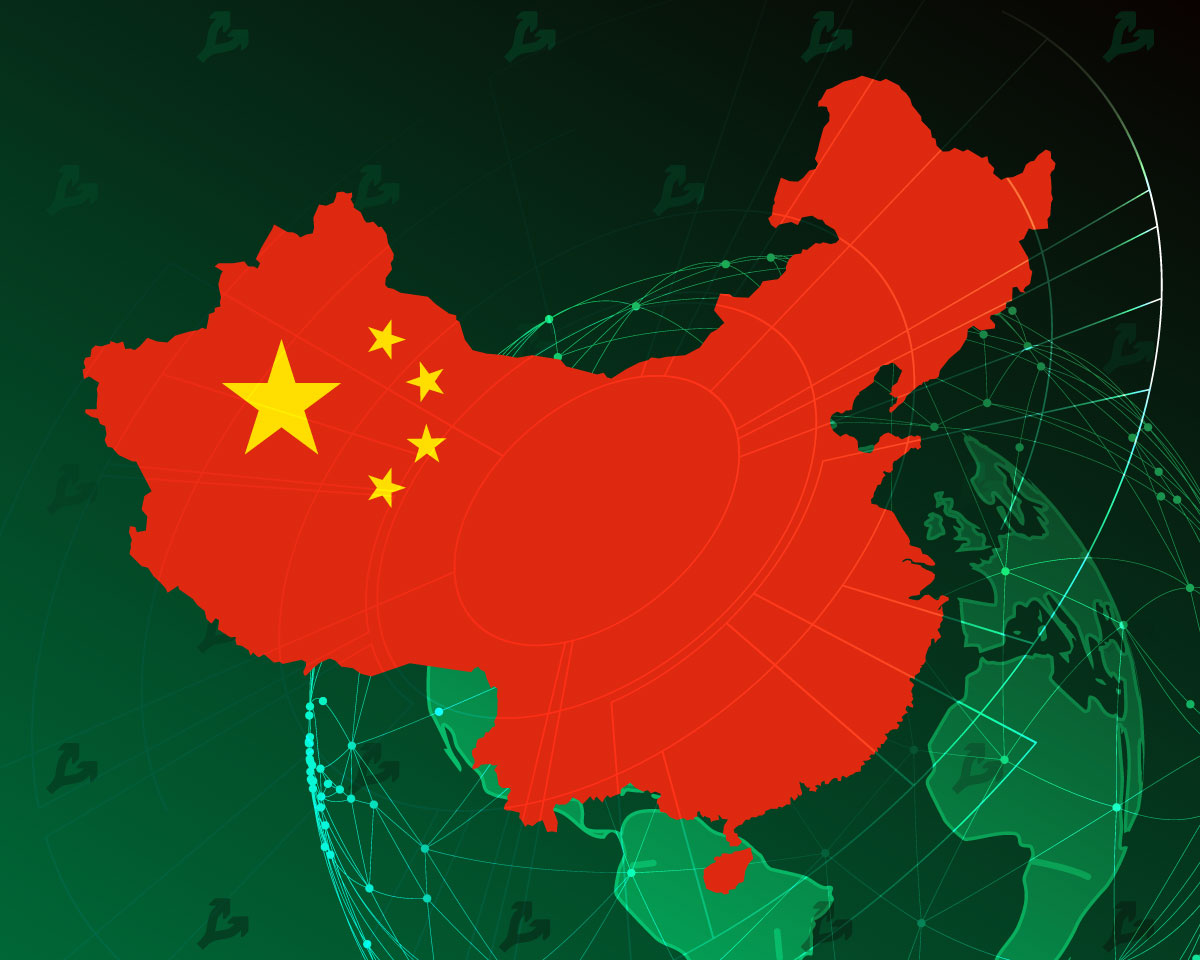 Chinese tech giants Tencent Holdings, Baidu, JD.com, Ant Group – a fintech subsidiary of Alibaba Group Holding – and several other companies have adopted a "self-discipline initiative" to combat speculation in the NFT market. The South China Morning Post reports.
According to the document, platforms selling "digital collectibles" should introduce real-name authentication for users when making transactions with non-exchangeable tokens.
It proposes to certify the activities of such services, paying special attention to the "security of basic blockchain technology" and "protection of intellectual property".
The document does not explicitly mention resale of tokens, the initiative commits to avoid creating secondary trading platforms for NFT trading and "firmly oppose speculation".
The signatories also supported the PRC's existing ban on the use of cryptocurrencies, stressing the need to "support only legal tender as face value and settlement currency.".
The document prepared by private companies is not legally enforceable. Nevertheless, government agencies responsible for developing industry standards may take note of the proposals.
This is not the first "self-discipline" NFT agreement for China's tech giants. They signed a similar document to prevent financial risks in the market in November 2021.
In the fall of 2021, Tencent and Ant Group changed the term NFT to "digital collectibles". Other platforms also distanced themselves from the definition of "non-interchangeable tokens".
In March 2022, Ant Group and Tencent-owned NFT marketplaces updated user agreements due to a lack of regulatory clarity. As a consequence, WeChat deleted the accounts of a number of platforms.
In June, WeChat imposed a ban on secondary NFT trading and also announced "penalties" for cryptocurrency trading-related accounts.
According to media reports, the state blockchain platform Blockchain Services Network will deploy infrastructure to support NFTs not related to cryptocurrencies. Previously, PRC authorities said that NFTs and meta-currencies may turn out to be bubbles and Ponzi schemes.
Read ForkLog bitcoin news in our Telegram – cryptocurrency news, rates and analytics.