The American stole $ 1.5 million under the guise of investment in bitcoin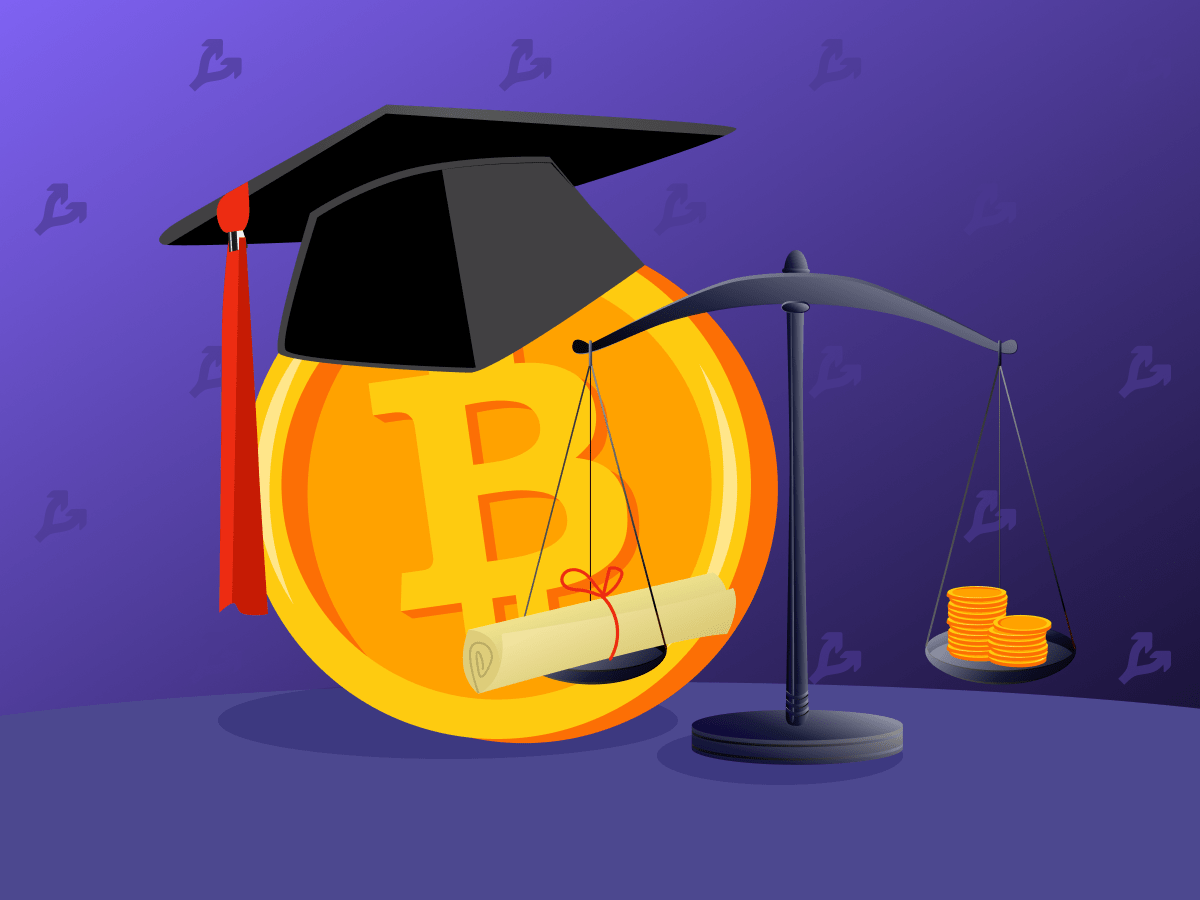 A resident of California found himself guilty of the theft and money laundering for up to $ 1.5 million. He seemed to the victims the owner of a successful business and a bitcoin investor, the US Ministry of Justice said in a press release.
35-year-old Ze'hon Stanley Campbell agreed with one point of charge related to fraud using electronic means.
According to his confession, from 2014 to 2020, Campbell entered into friendly and even romantic relations with the victims, convincing of his reliability. To increase creditworthiness, he claimed that he owns "millions of dollars".
He falsely reported that he is managing a successful business, including the McDonald's franchise, a Proof-of-Skate: security company and a network of sports clubs in Texas. Campbell seemed to the victims a successful investor in real estate and bitcoin. The attacker also reported that he served in "sea cats" and participated in wars in Iraq and Afghanistan.
Having assured the victims in his conscientiousness, he urged him to provide him with funds to supposedly support his business and investment, including the first cryptocurrency.
In fact, Campbell used the money received to buy luxury items for himself.
For example, in December 2017, he received from one of the victims $ 61,452, promising to invest them in digital gold. However, he spent the entire amount on his own consumption, having paid, including the purchase of BMW and Mercedes-Benz cars. He made up the cars in the name of another victim.
Ultimately, the swindler deceived ten individuals and nine companies. According to him, the total damage amounted to $ 250,000 to $ 1.5 million.
Hearing on the sentencing were scheduled for January 9, 2023. He faces up to 30 years in prison.
Recall that in September, the court in the United States sentenced the organizer of the cryptocurrency fraudulent scheme Igobit ASA Saint-Clera to 42 months. The damage from his actions amounted to more than $ 600,000.
Read the FORKLOG Bitcoin News in our Telegram-cryptocurrency news, courses and analytics.