Analysts pointed to the persistence of the Hodler and the stress of miners against the background of the collapse of FTX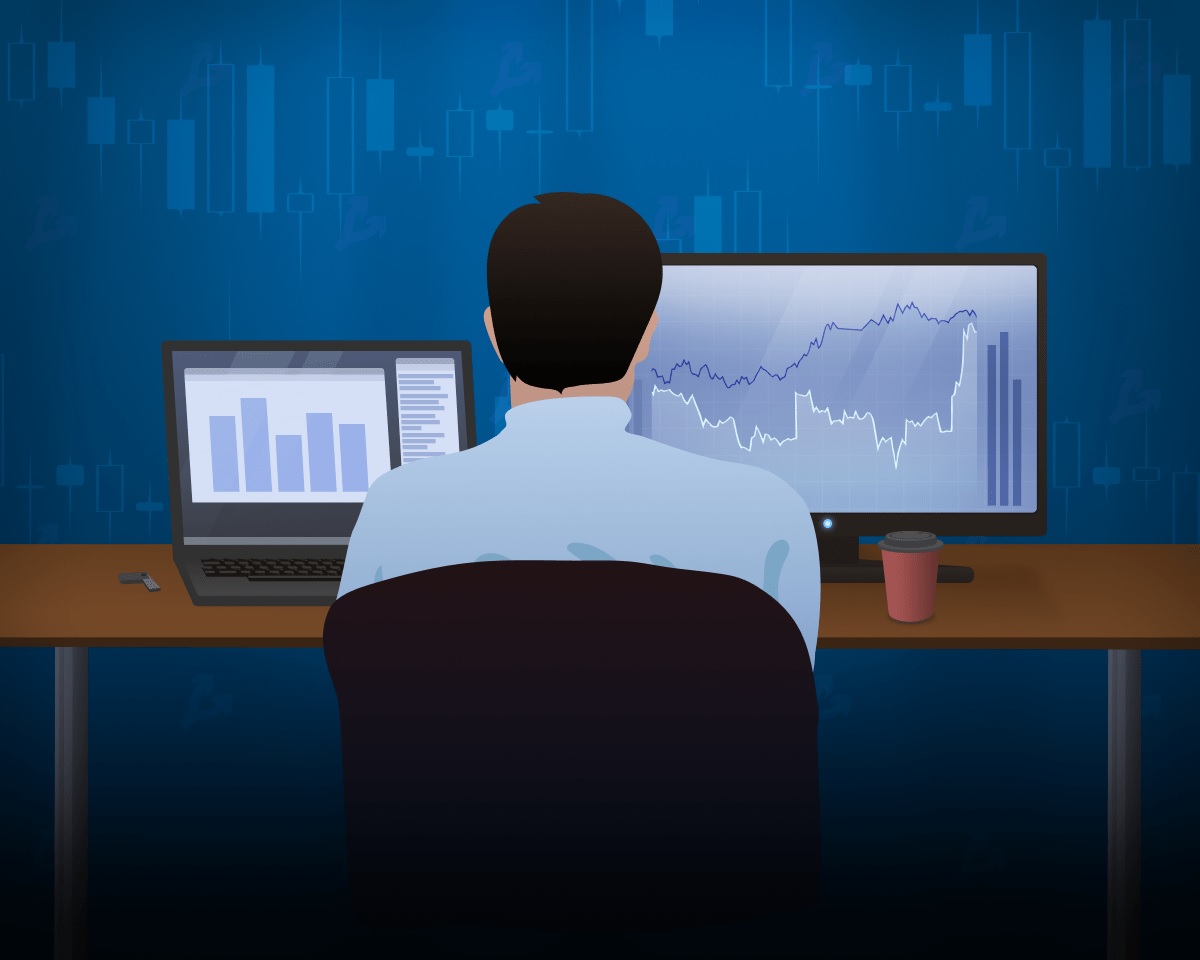 Reducing the balance of Hodler does not indicate a widespread loss of confidence in the prospects of digital gold. However, miners, against the background of the FTX collapse of turbulence, got rid of 9.5% of bitcoin reserves, indicated in Glassnode.
With the devastation collapse of #FTX, The Industry HAS Experienced the Most Shocking Insolvent SincE MT Gox
In this Report, We Analyze:
– #FTX Bank Run
-#Bitcoin Holders Seeking Safety in Self-Custody
– Response of Bitcoins Strongest Hands
The miners experiencing financial difficulties for the last reporting week got rid of 7760 BTC – the largest reduction in balance since September 2018.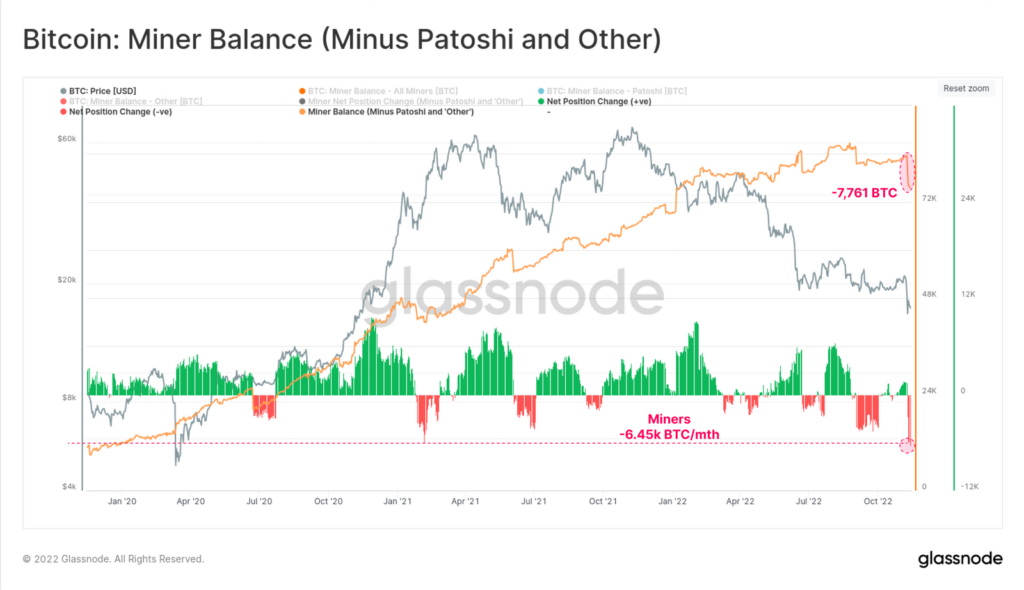 The number of coins belonging to the Hodler from November 6 decreased by 61 500 BTC. 48 100 BTC they spent in the last seven days.
Compared to historical precedents, the scale of the change does not indicate the loss of faith in the long -term prospects of digital gold, experts indicated. For this conclusion to lose relevance, the trend should become sustainable.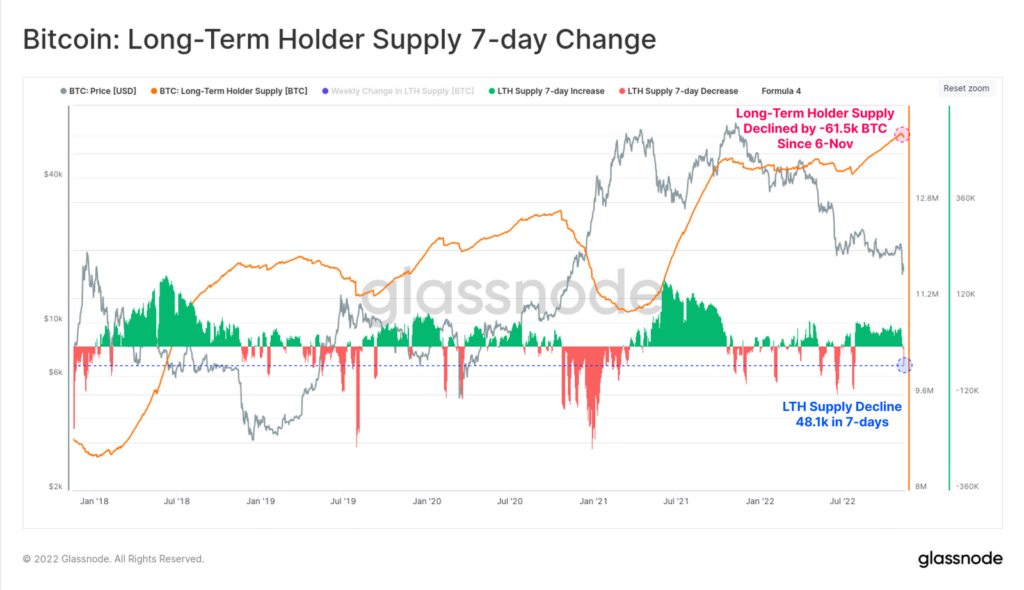 The "middle" age of the spent bitcoins against the background of "awakening" of the Hodler tripled relatively one and a half months ago. The indicator has grown to 90 days. A surge of spending old coins corresponds to the peaks observed during previous sales against the background of surrender, and fixation of profit in the bull market in 2021.
The growth or preservation of metric at an increased level will talk about the spread of panic to a larger number of long -term investors. While this event, not a trend, was indicated by experts.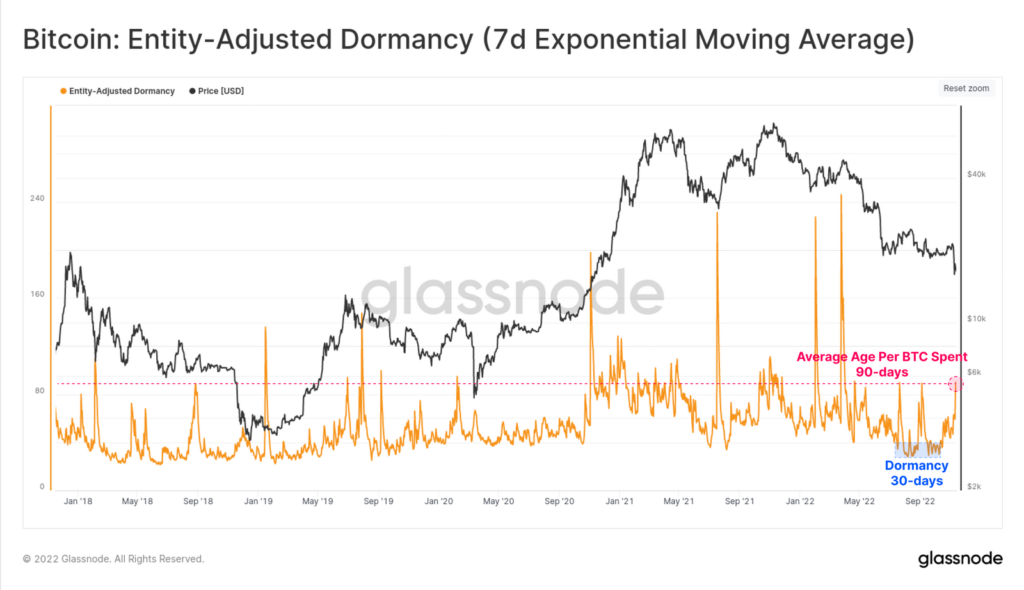 Earlier, FORKLOG presented the materials of analysts who revealed the relationship between FTX and ALAMEDA ResEARCH (problems began after Terra's collapse), and also showed the loss of the trust of bitcoin investors to centralized platforms. The latter was characteristic of all categories of market participants – from "shrimp" (less than 1 BTC) to whales (more than 1000 BTC).
Experts also drew attention to the withdrawal of stablecoins from Defi Protokols to the exchanges with the subsequent purchase of bitcoin and Ethereum and the placement of the latter on non-keastodial wallets.
Recall that the ex-head of Microstrategy Michael Sailor and CEO Binance Chanpen Zhao called for independent storage of crypto assets.
The latter compared the current situation in the industry with the financial crisis of 2008. According to Zhao, in https://gagarin.news/ the coming weeks, even more companies may crash.
Earlier, cryptocurrency exchanges, including Binance, began to disclose information about reserves in digital assets.
Read the FORKLOG Bitcoin News in our Telegram-cryptocurrency news, courses and analytics.