B2Broker became a resident of Hi-Tech Park in Belarus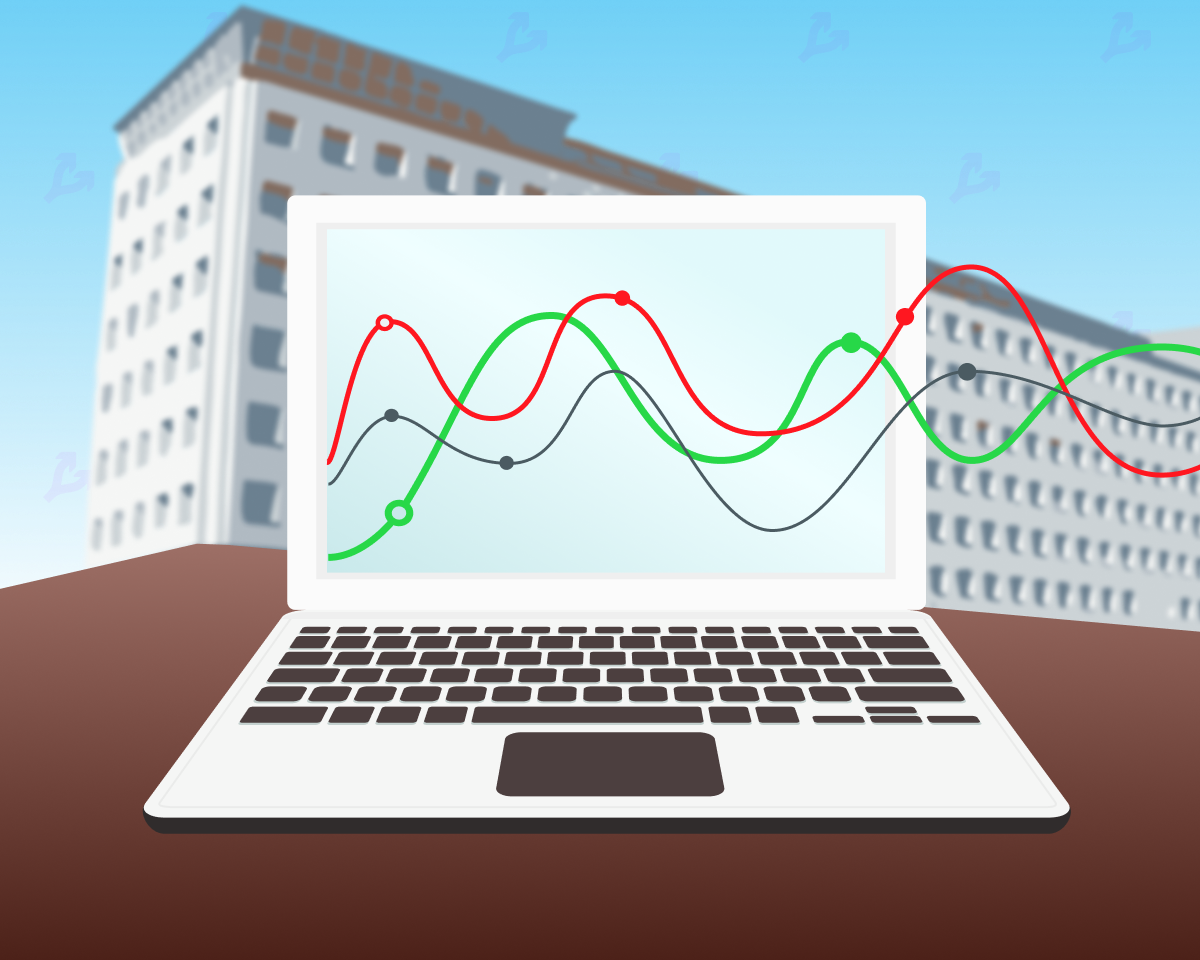 Provider of liquidity and technology for the cryptocurrency and Forex markets, B2Broker became a resident of the Belarusian High Technology Park. This is reported on the website of the company.
High-Tech Park (HTP) of Belarus is a special economic zone with a special tax and legal regime for IT-companies. The HTP began operating in 2005, and in 2018, the Decree "On the Development of the Digital Economy" entered into force in Belarus. The document enshrined mining, tokens and crypto-exchanges in the legal field of the country.
HTP resident status allows Belarusian clients to consult with B2Broker to integrate the company's fintech solutions into their business
HTP residency is part of B2Broker's strategy to enter the Belarusian market:
"B2Broker's appearance at the High-Tech Park is another step towards customers of the Republic of Belarus after obtaining a prime broker https://gagarin.news/ license. We expect to attract new users and provide them with all our products," representatives of the company say.
In January 2020 B2Prime, part of B2Broker group of companies, was accredited by the National Bank of the Republic of Belarus for Forex and CFD trading. In May of the same year, B2Broker provided
Belarusian brokers and stock exchanges access to OneZero trading platform.