The FTX exchange attracted $ 420 million when estimated at $ 25 billion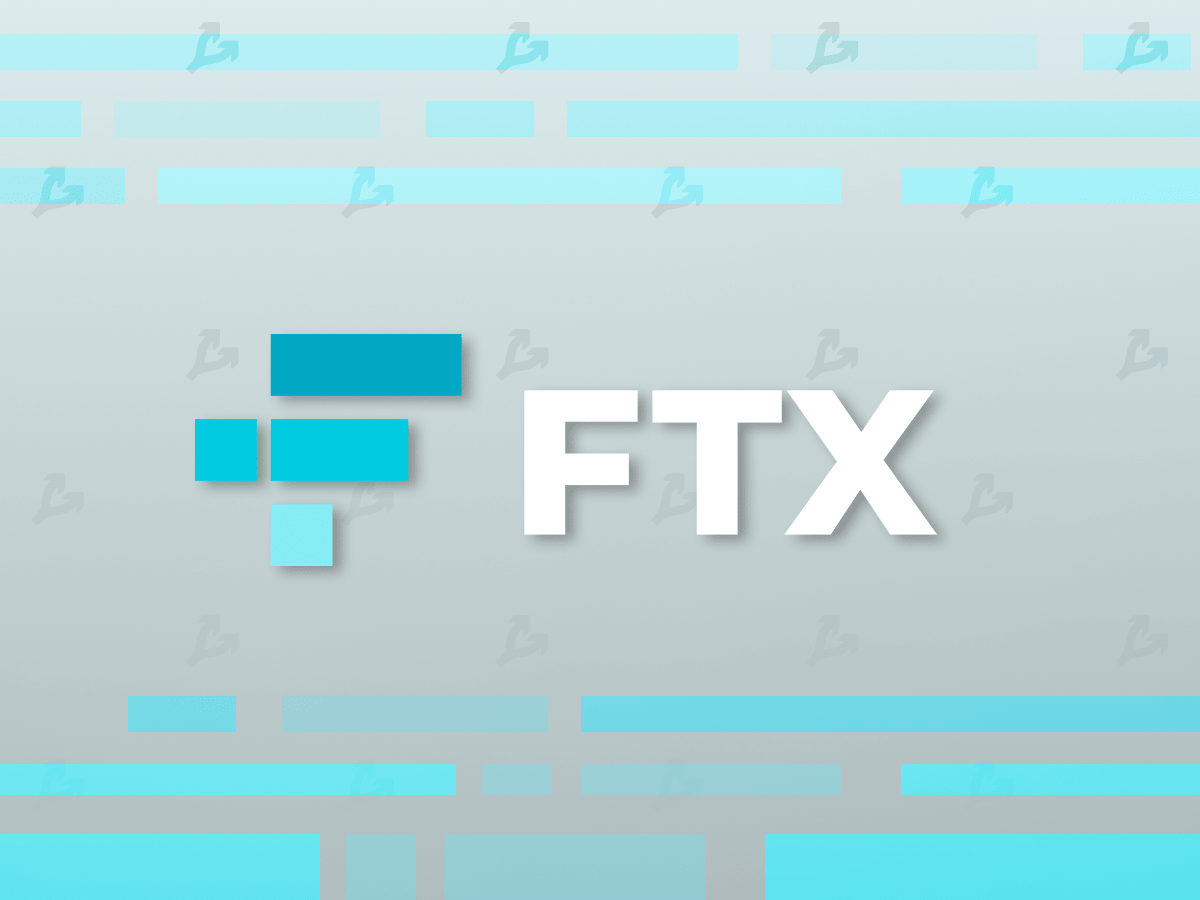 FTX Bitcoin-Birzha announced the closure of the round of financing of the B-1 series in the amount of $ 420.69 million, after which the company's market rating reached $ 25 billion.
Its participants were 69 investors, including Temasek, Sequoia Capital, Sea Capital, IVP, ICONIQ GROWTH, Tiger Global, Ribbit Capital, Lightspeed Venture Partners, as well as funds under the control of the BlackRock investment giant.
In addition, Temasek joined the record for the July round of the company B in the amount of $ 900 million and brought the volume of investment in its framework to $ 1 billion to the July round.
FTX reported that over the time since then three months the client base of the platform increased by 48%, and the average daily volume of bidding increased by 75% and amounted to $ 14 billion.
"Additional capital will allow us to provide the service that our users deserve and consider other adjacent market opportunities, including shares, forecasting markets, NFT and partnership in the field of video games. We expect to make strategic investments for business development and expand our regulatory coating, "said the head https://gagarin.news/news/mexican-director-makes-movies-from-nf-ts/ of the FTX products department Aurora.
According to the founder of Sam Bankman-Fried, the team sets the goal to build a "transparent and complying with the regulatory rules of the cryptocurrency platform".
He previously admitted that issues related to regulation occupy him up to five hours a day.
Recall that in September, FTX transferred the headquarters from Hong Kong to the Bahamas, after her "daughter" received a license of a local regulator.