Blockchain Association supported Ripple in the SEC case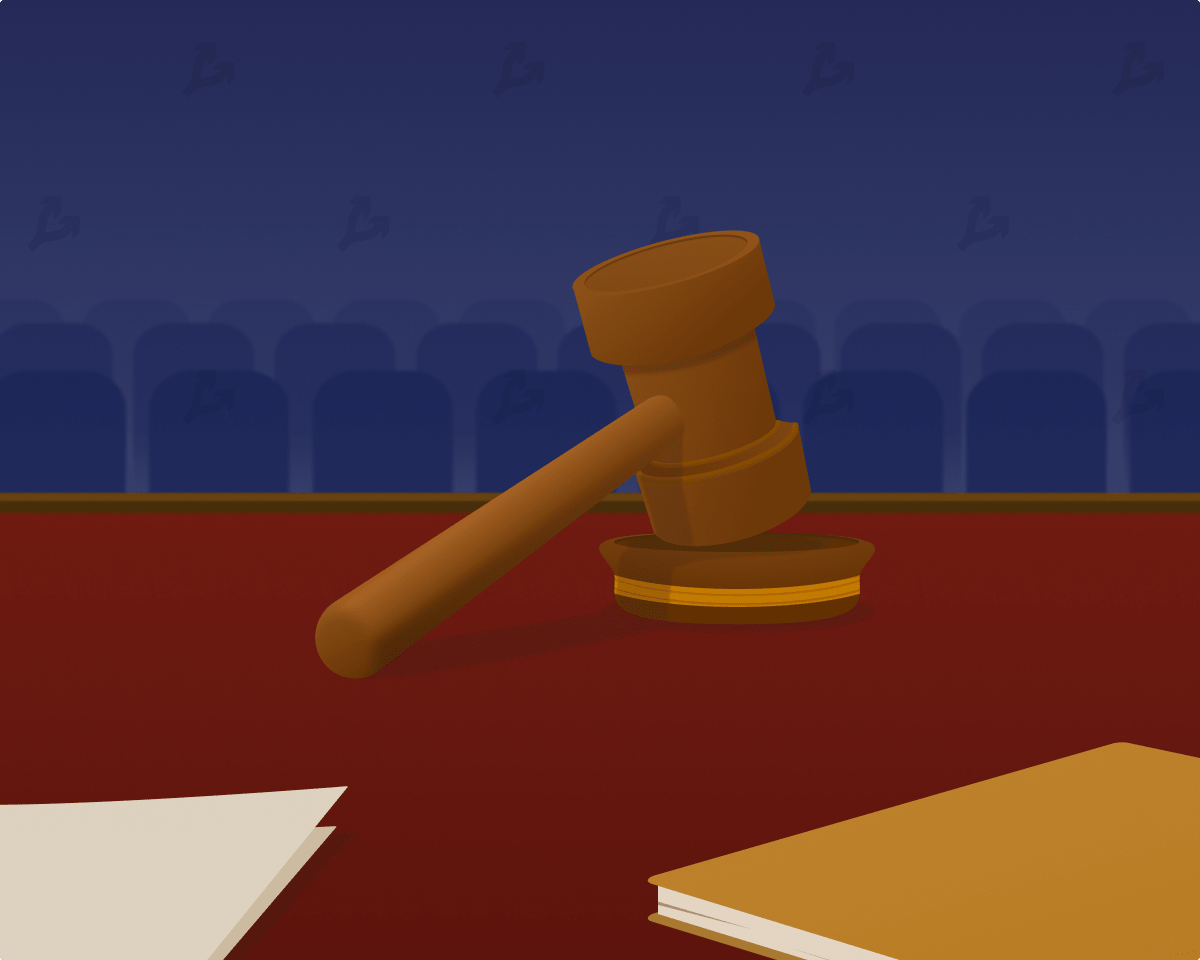 The non -profit organization Blockchain Association has supported Ripple in the lawsuit with the US Securities and Exchange Commission (SEC).
The Lobbitist group sent a letter to the court as Amicus Curiae – "Friend of the Court".
In December 2020, SEC made charges against the fintech company, its co-founder Chris Larsen and CEO Brad Garlinghaus on the sale of unregistered securities in the form of XRP token token.
According to Blockchain Association, the court is close to making a decision on the case. The organization fears that it will be in favor of the regulator. In this case, the list of crypto acts falling under the determination of securities will expand, "contrary to the intentions of the Supreme Court in the Haui case," experts believe.
"The extensive, unsystematic interpretation of the Securities Laws currently poses the most threat to the future of IaCollection raises this fast -growing industry. Razisingly applying outdated standards to modern and innovative technologies, the commission continues its model of "regulation through forced performance", punishing crypto companies without any reason or warnings, "said CEO Blockchain Association, Christine Smith Smith.
In her opinion, the court decision in favor of Ripple "will open the door to modernized standards for the industry".
Earlier, Blockchain Association as Amicus Curiae also supported Grayscale Investments in the case against SEC.
Recall that in September CEO LBry Jeremy Kaufman announced the desire of the regulator to "cause damage or destroy the cryptocurrency industry in the United States".
Prior to this, the commission was criticized by billionaire Mark Kyuban, and the head of Ripple Brad Garlinghaus reproached the department for using a forced approach instead of working on clear rules.
Read the FORKLOG Bitcoin News in our Telegram-cryptocurrency news, courses and analytics.