Chanpen Zhao: FTX crisis – not a victory for Binance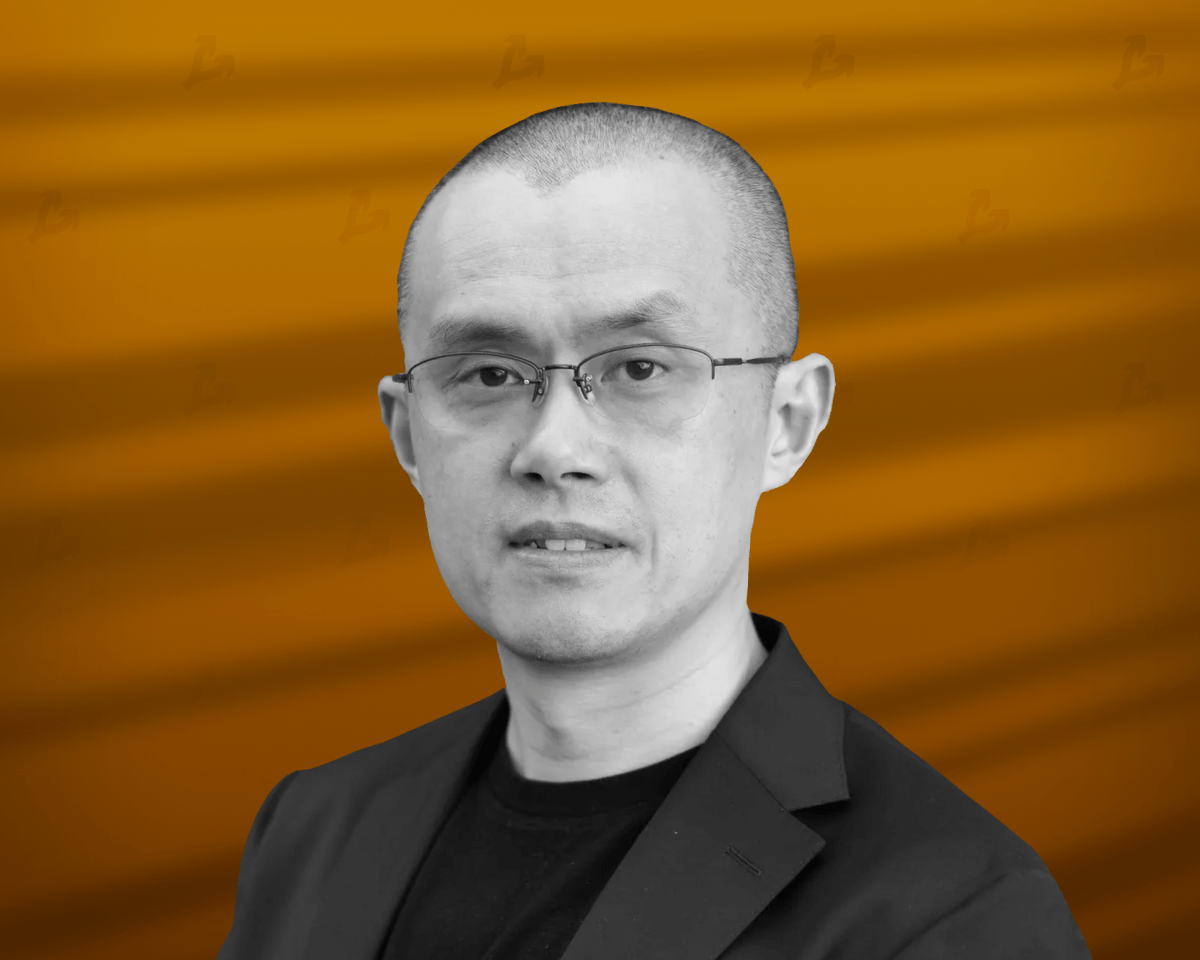 The head of Binance, Chanpeng Zhao, published a letter to Bitcoin-Birzhi employees, in which he commented on the FTX crisis and called for refraining from the trade-tokens of the competitor FTT.
In the Spirit of Transparency, Might as Well Share the Actual Note, Sent to All Binance Team Globally a Few Hours Ago.https: // t.CO/IUNKPCLC8T Pic.Twitter.COM/XGLIJB7EV5

– Cz 🔶 Binance (@cz_binance) november 9, 2022
According to him, Binance did not plan anything like. The head of FTX Sam Bankman-Fried called Zhao about a day ago. Before that, CEO BINANCE supposedly had a weak idea of ​​the situation of a competitor.
"I want to remind everyone: do not sell ftt tokens. […] As soon as I finished the conversation with Sam Bankman-Fried yesterday, I asked our team to stop selling as an organization, "Zhao wrote.
He also refused to comment on the transaction publicly either within the company and spoke about the "good team that will cope with this".
"FTX falling is bad for everyone in the industry. Do not consider it as "victory for us". User trust has seriously shaken. Regulators will check the exchanges even more thoroughly. It will be more difficult to get licenses around the world, "he added.
At the same time, Zhao supported thorough checks and noted the need to increase transparency and reliability of reserves and insurance funds.
Previously, CEO Binance promised to confirm the stocks of Bitcoin-Birzhi. At the same time, the company has replenished its safe assets fund for users. Now it contains about $ 1 billion.
"Ignore prices. Let's focus on creating products that people use. It has always worked, and today is no exception, "wrote Zhao.
According to the source of Coindesk, Binance is inclined to refuse to absorb Japanese bank SMBC ftx after studying the primary documentation.
The price of bitcoin reacted to such news with a drop below $ 17,000.
Recall, on November 6, Zhao announced the company's desire to get rid of ftt. Assets together with Busd in a total of ~ $ 2.1 billion steel by the company output from portfolio investment in FTX.
Against the backdrop of rumors about the confrontation of the two platforms, as well as fears regarding the financial stability of the FTX, FTT TOKEN fell by about 30%.
On November 8, Bankman-Fried and Zhao announced strategic partnership. It is designed to resolve the liquidity crisis and involves the possible absorption of the FTX exchange of Binance.
Head of the department r&D in Coin Metrics, Lucas Nutzzi called the FTX crisis, the provision of Bitcoin-Tarri "major financial assistance" affiliated with Bankman-Fried Alameda Research in the second quarter.
Read the FORKLOG Bitcoin News in our Telegram-cryptocurrency news, courses and analytics.