AAVE Defi project will add fantom support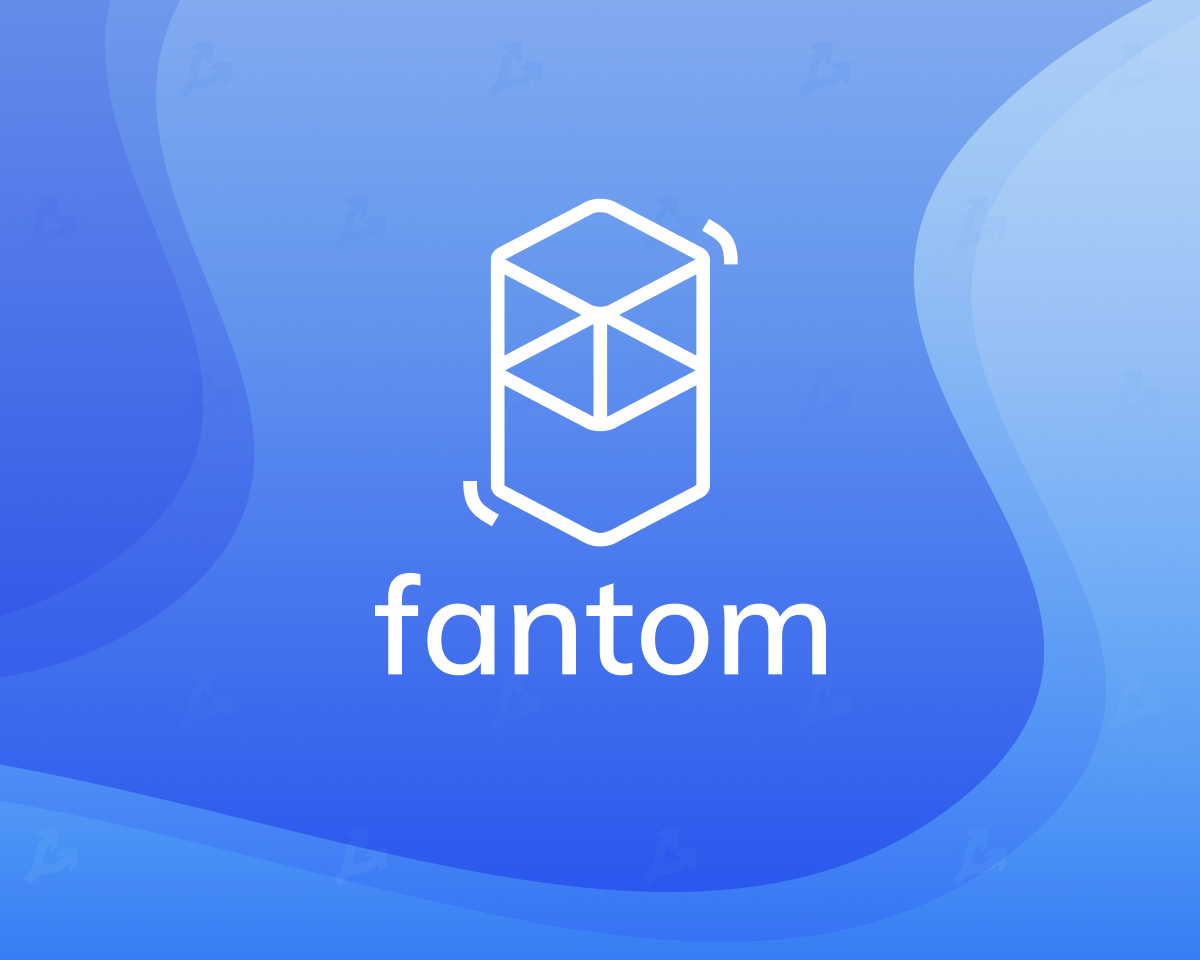 The Fantom Smart Ethereum 2.0: why Conclusion Platforms voted for the integration of the AAVE landing Defi project. The offer received 99.98% of the vote.
Fantom Foundation will provide a team of engineers to solve problems during the deployment of the protocol.
Presumably, after launching on the network, AAVE will be able to become a member of the Fantom Incentive program. For it, projects can receive a monthly remuneration in the amount of up to 6 million FTM tokens (~ $ 14.3 million).
The AAVE deployment proposal was initiated by CEO Fantom Foundation Michael Cong, who called himself a longtime fan of the Defi project.
He noted that he does not foresee any technical difficulties, since the platform supports all the necessary AAVE tools.
Previously, in October 2021, the Fantom team made a proposal for the launch of the protocol on the platform, which received 99.74% of support.
In the same month, AAVE integrated with Avalanche blockchain. Before that, the project was presented only in Ethereum and Polygon networks.
Recall that in January 2022, the Fantom ecosystem reached third in terms of blocked assets, second only to Ethereum and Terra.