The head of FTX explained the "divorce" with Binance by the difference in the approaches to doing business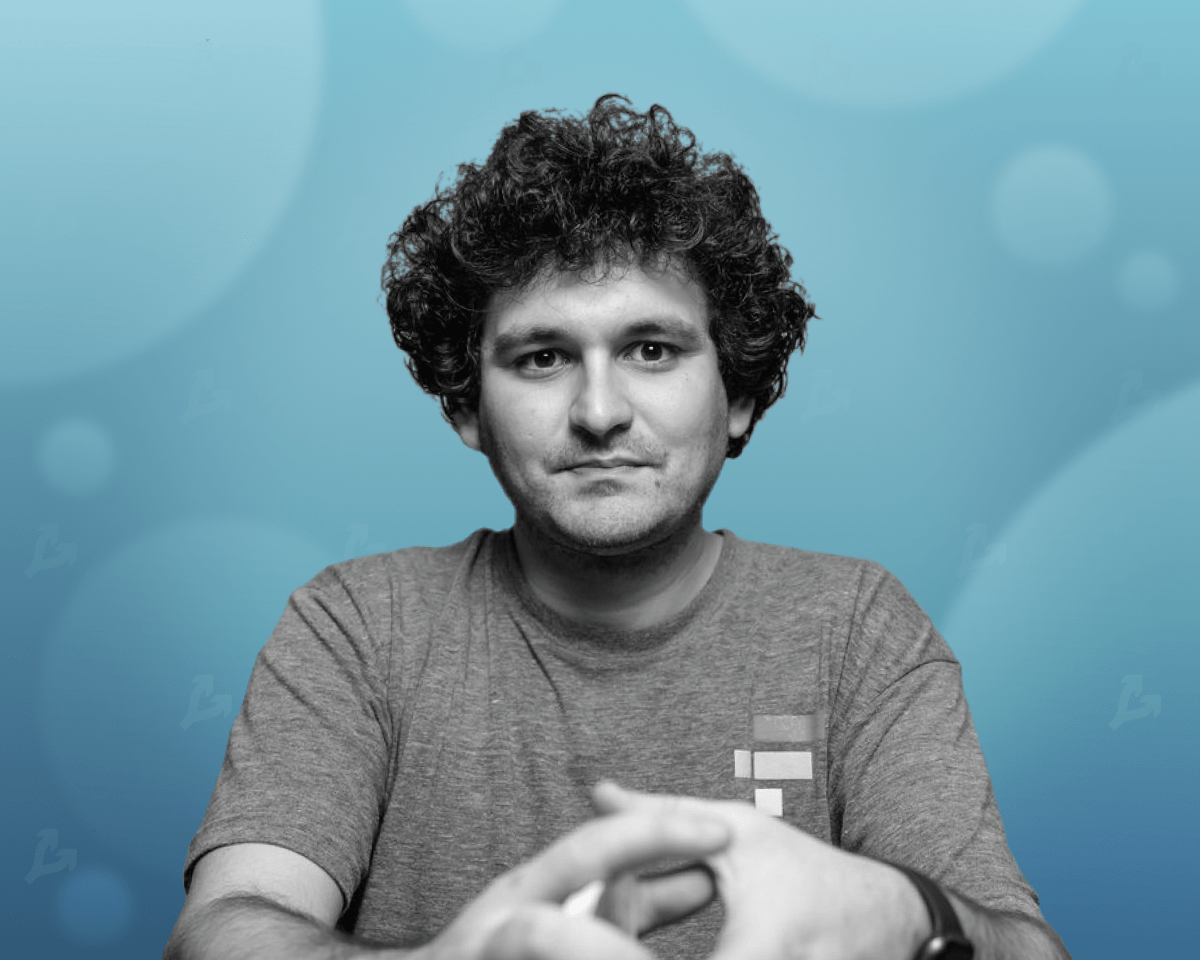 The FTX cryptoderivat Exchange redeemed the Binance shares sold back. In an interview with Decrypt, the founder of Sam Bankman-Fried explained this step by the need to increase flexibility and difference in business management styles.
In July, FTX, following the round of financing of the series B, attracted $ 900 million, bringing its estimate to $ 18 billion.
The deal gave the necessary resources for the redemption of the Binance shares for an unnamed amount that it invested in the cryptoderivati ​​platform in December 2019.
"This makes sense, given the role that our companies play in the industry. This will give us more flexibility in the future ", -said Bankman-Fried.
According to the founder of FTX, BINANCE was faced with the "squall" of complaints from the regulators. He gave a diplomatic assessment of what was happening.
"I do not participate in their negotiations. I can only guess guesses. We really try our best to cooperate with regulators. If you do not show flexibility, regulators are very likely to feel that they have no other choice but to press you, " – Bankman-Fried commented.
The head of FTX hinted that these events have revealed the differences in how the sites are managing a business.
"I think I would find ways to respond and do otherwise. And we controlled the situation differently ", He added.
Bankman-Fried noted that the "parting" with Binance turned out to be "heart". He and Chanpen Zhao "expected that such a turn was inevitable, and there was a right time in order to put an end".
The head of FTX added that Binance earned well on investments and can calculate this with a positive ending.
The publication recalled that over the past year and a half since the investment of Zhao and the team, FTX rating increased by 1400% – from $ 1.2 billion to $ 18 billion.
"We completely came out, we are very pleased with this impressive growth", – earlier said the head of Binance in an interview with Forbes.
Recall that in June, the UK financial supervision department forbade Binance Markets Limited any regulated activities in the country without preliminary written approval.
The Kaymanovs of the island began checking Registration for the work of Binance, Thailand and Hong Kong accused the company of activities without a license, Japan issued her another warning.
Polish regulators warned consumers about the risks of interaction with the platform, and Italy and Malta – about the unregulated activities of Binance.
Against the background of pressure from the regulators, the head of the company Chanpen Zhao published an open letter in which he spoke about Binance plans to ensure compliance with regulatory requirements and customer protection.
According to the results of 2020, the second line of Sam Bankman-Fried with $ 4.5 billion bypassed Chanpan Zhao ($ 1.9 billion, fifth place) in.