BYBIT team met with traders offline
In November, several events with the participation of Bybit representatives took place in Bishkek, Tashkent and Almaty in November.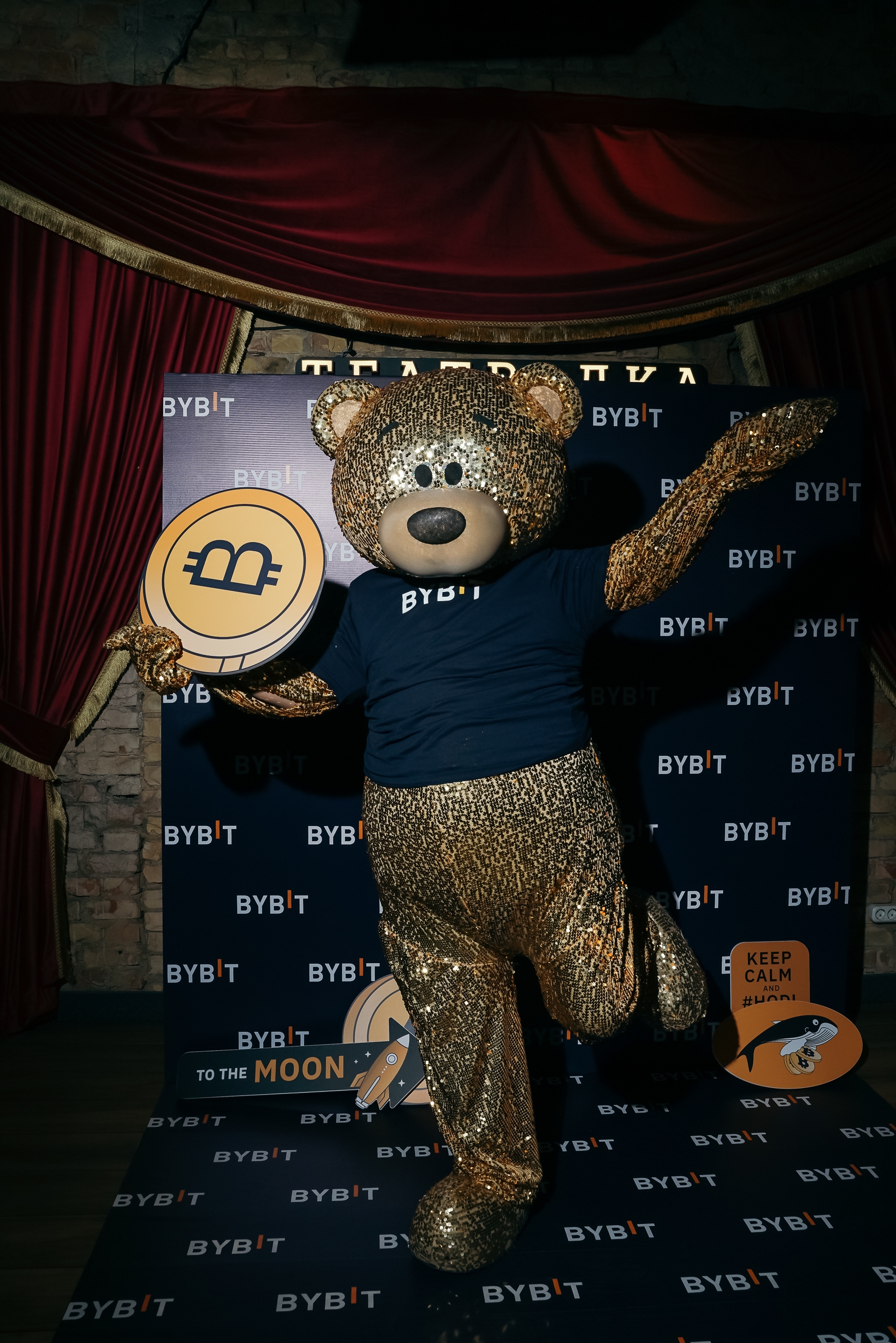 The organizers of Digitaldao gathered in each of the cities a community of crypto enthusiasts on the business program and provided the opportunity to discuss the most relevant topics of the industry.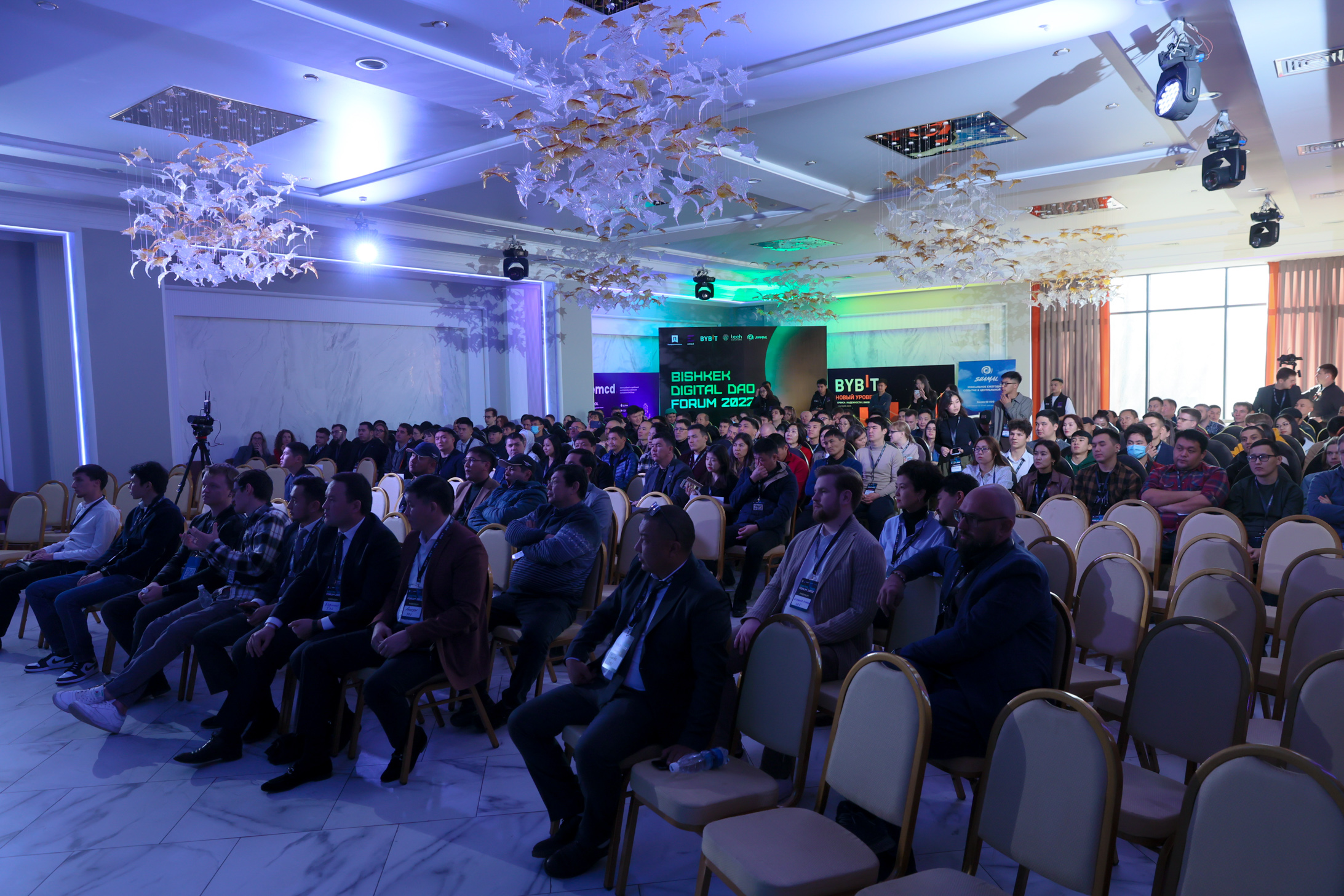 As part of the business program, BYBIT Ambassador Sergey shared his observations about cryptototrading tools, and to beginners recommended to prepare thoroughly before investing in cryptocurrencies.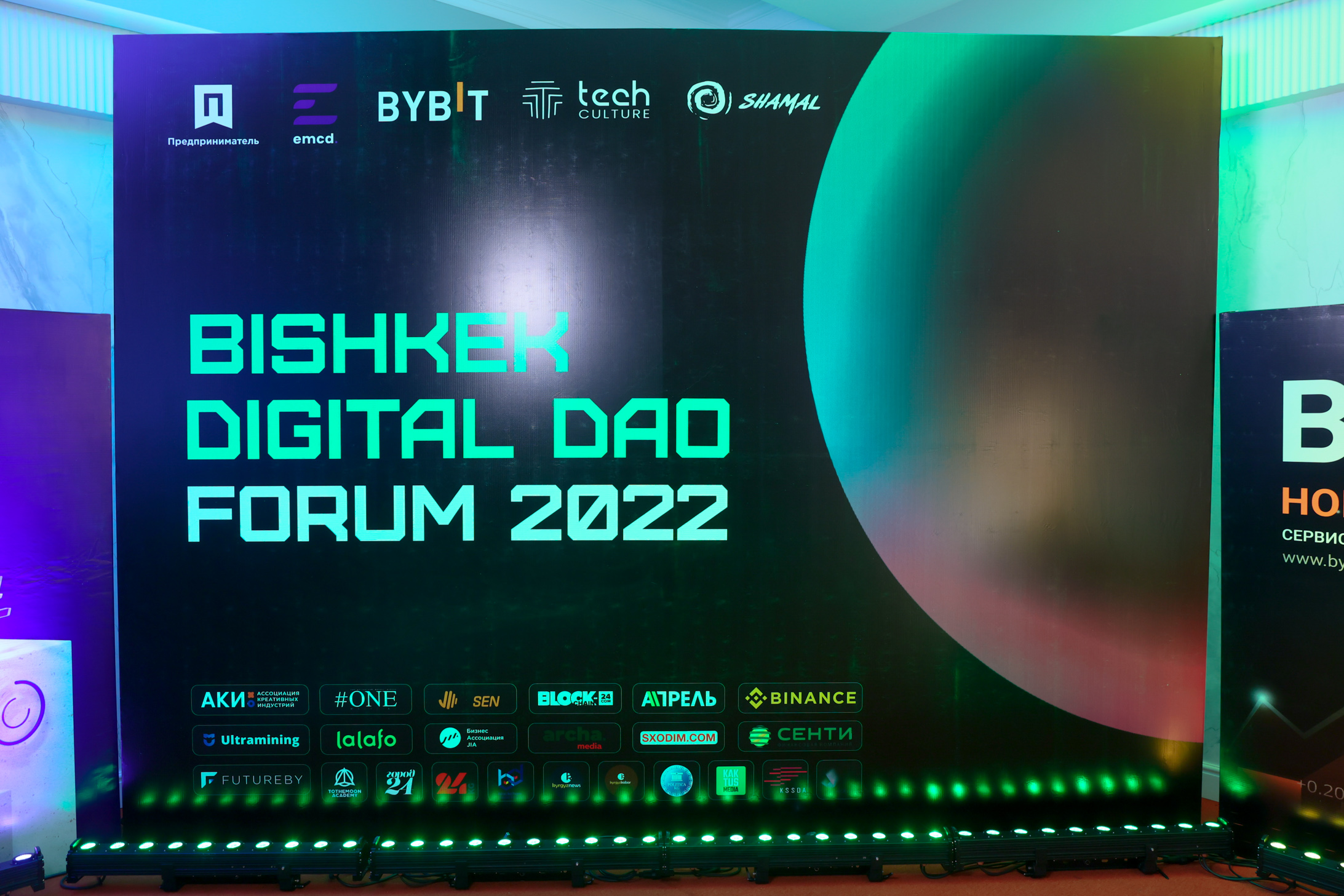 The participants in the events asked questions about the platform and were actively interested in the BYBIT community, which helps beginner users.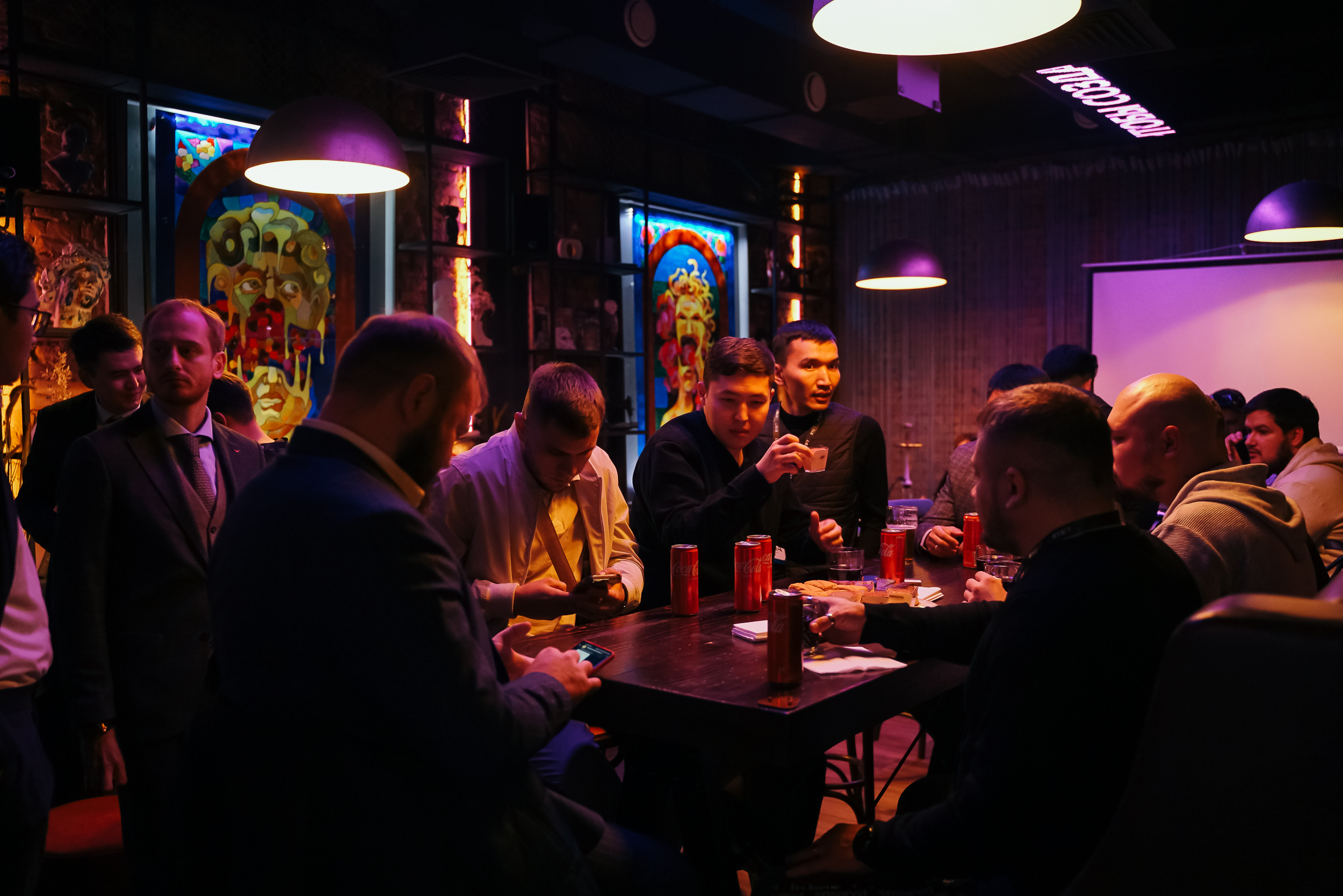 Digitaldao Almaty was held at Almau University and revealed the subject of the blockchain for students. The first BYBIT cryptomitap in Kazakhstan was also held in Almaty.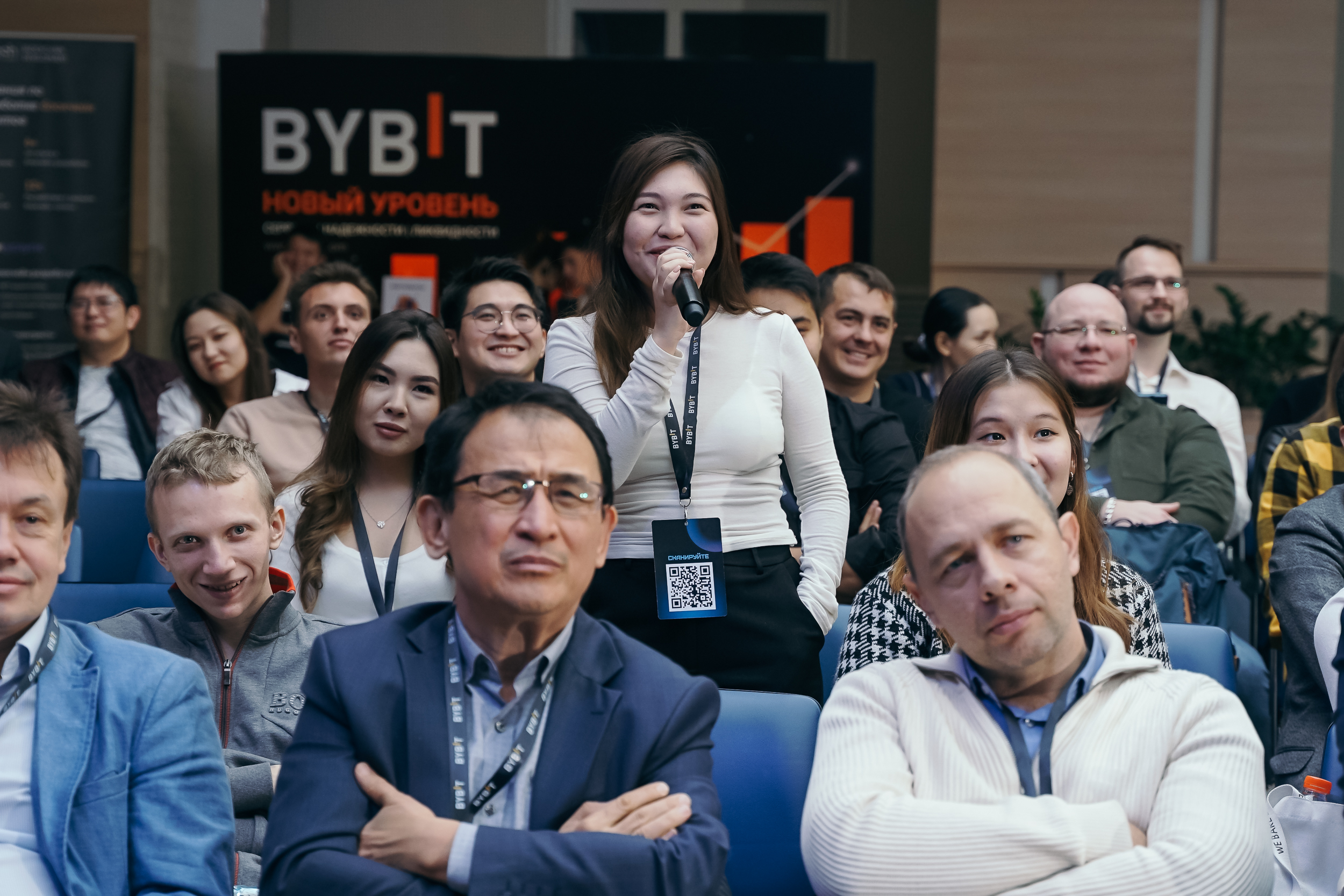 Digitaldao Bishkek in the business program gathered very interesting speakers, among which were experienced cryptotrackers with large commander of followers, and representatives of exchanges, and other crypto projects.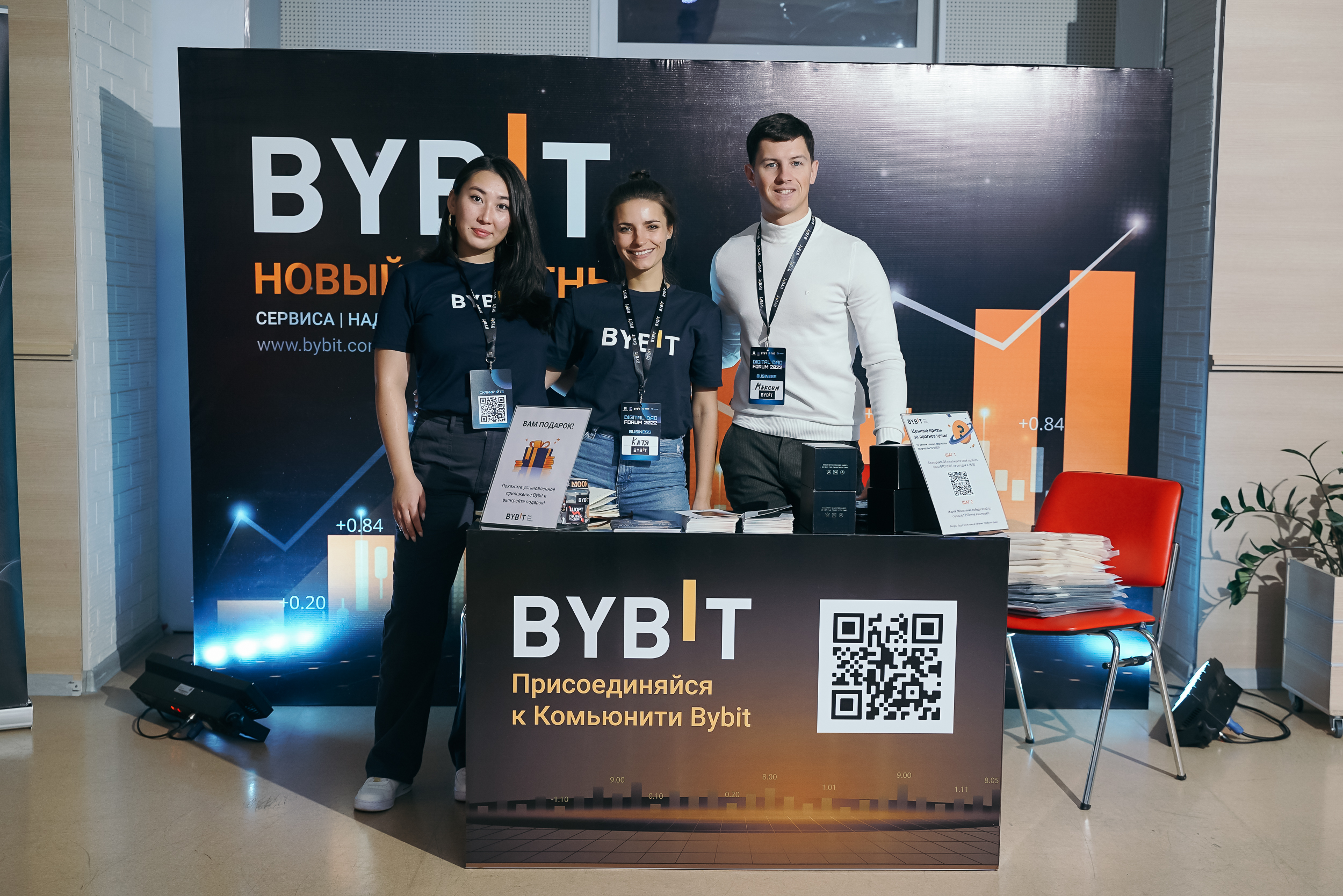 The guests of the Ivent Former BitMEX CEO discussed the prospects of digital catfish, mining and the necessary community training in cryptosphere and blockchain.