NVIDIA slowed the A100 chip for bypassing anti -Chinese sanctions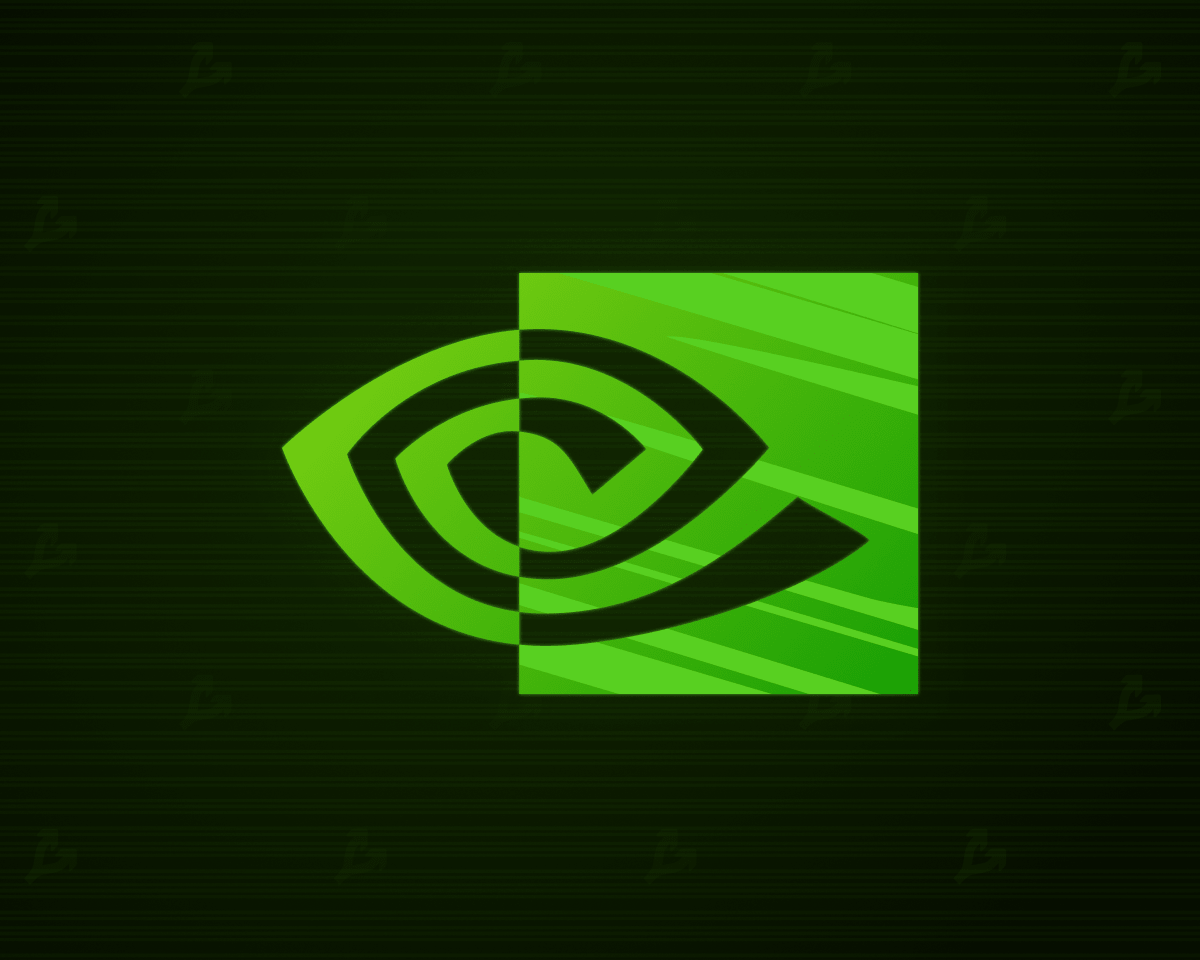 NVIDIA has submitted the replacement of the A100 chip for the Chinese market with a reduced data processing rate that meets the requirements of the American authorities. Techcrunch writes about this.
Most of the key characteristics of the NVIDIA A800 graphic processor are similar to the A100 accelerator with the exception of the data transfer speed. The company reduced this indicator with 600 GB/s to 400 GB/s, which is the performance limit established by the US government.
"This is another alternative to the NVIDIA A100 graphic processor for customers in China. A800 corresponds to a clear test of the US Government to reduce export control and cannot be programmed to exceed it, "the company representative said.
https://gagarin.news/news/btc-usd-the-price-of-the-cryptocurrency-went-up/
He added that the production of accelerators has already begun.
The A100 processor is used in supercomputers, artificial intelligence and high -performance data processing centers for various industries. One of the largest buyers of chips was the Chinese technical gigant Alibaba.
Distributors of the chips in the PRC have already added A800 to their catalogs.
Earlier, the US government introduced the A100 and corporate AI-Chip NVIDIA H100 in the list of export control. The American authorities fear that their technology can be used by China for military purposes.
According to NVIDIA, the ban on the export of chips will affect potential sales in the PRC in the third quarter of 2022 in the amount of up to $ 400 million. Probably, the new accelerator is an attempt to correct financial losses.
According to journalists, NVIDIA is not the only company slowing down chips for bypassing American sanctions. The Chinese startup Biren also modified its AIS-accelerator to comply with the requirements of the US authorities.
This is due to the fact that the company orders the production of chips from the Taiwanese company TSMC. Export control applies to all enterprises using American technologies. To avoid sanctions, TSMC may refuse to release certain products.
Recall that in September the US government limited the supply of AI-Chips to China and Russia. The high -tech products of NVIDIA and AMD were banned.
In October, the US Presidential Administration Joe Biden published a set of export control measures aimed at banning the supply of advanced American chips to China. New restrictions affected 28 companies from China.
In November, TSMC has suspended the shipment of chips by the Chinese manufacturer of BIREN and Utility Excessors, fearing US sanctions.
Subscribe to FORKLOG news at Telegram: Forklog AI – all news from the world of AI!