The founders of Hashflare and Polybius Bank were accused of laundering $ 575 million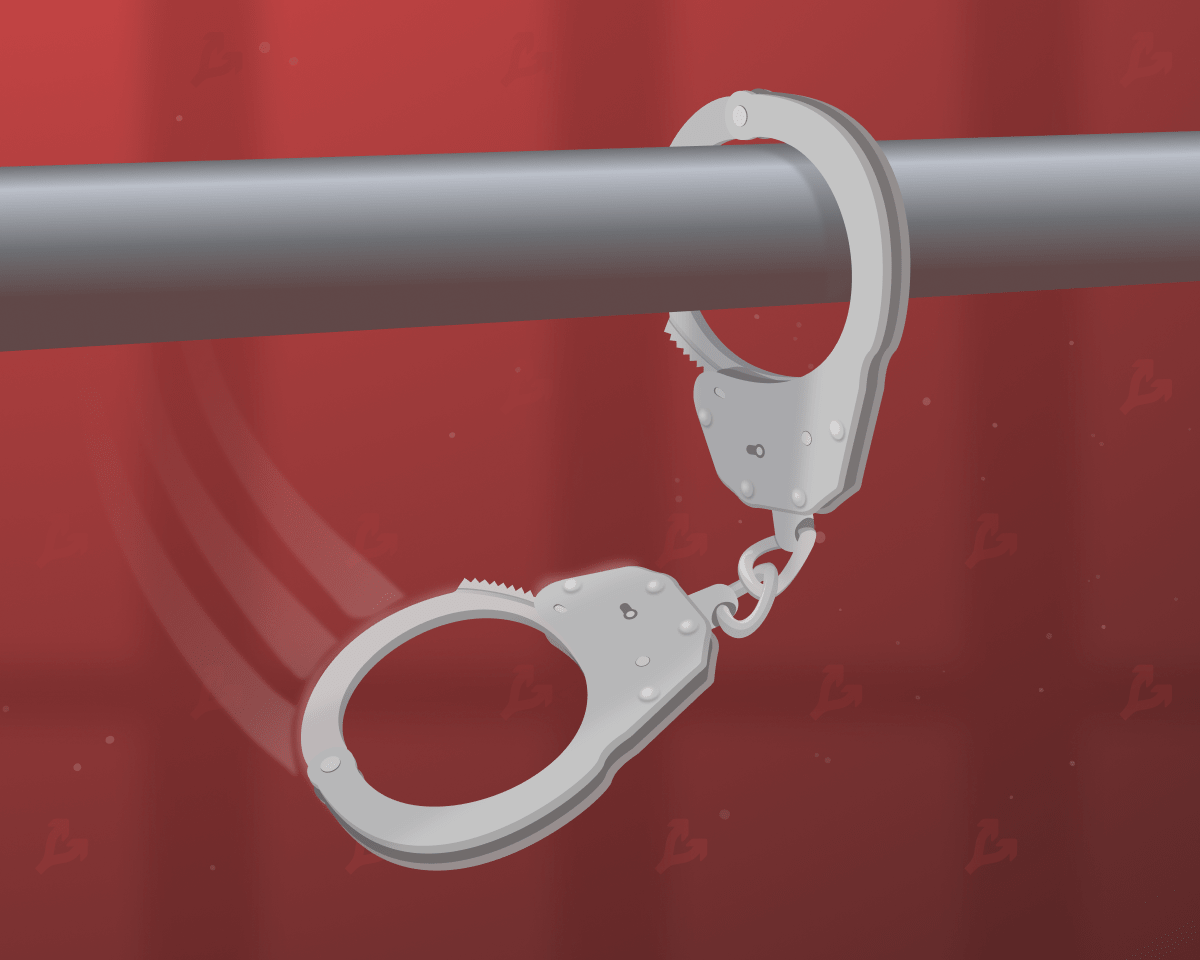 On November 20, the Tallinn police at the request of the FBI detained the founders of the Hashflare cloud mining service and the Polybius Bank digital bank Sergey Potapenko and Ivan Turygin. They are accused of conspiracy with the https://gagarin.news/news/ethereum-staking-is-coinbase-out-of-the-game/ aim of fraud and money laundering in the amount of $ 575 million, the US Ministry of Justice reports.
According to court documents, 37-year-old citizens of Estonia, through their companies, created financial pyramids, in which investors attracted investors.
Hashflare Potapenko and Turygin customers offered to rent mining capacities, promising to pay a percentage of profit. In reality, the company did not have the announced volume of equipment, and the hashrate indicator was less than 1% of the declared. Instead of payments from cryptocurrency mining, the founders of Hashflare sent investors assets purchased in the open market.
The project stopped activities in 2019. In the period from 2015 to 2019, customers from around the world concluded contracts with the company in the amount of more than $ 550 million.
Since May 2017, Potapenko and Turygin began promoting the concept of the Polybius Bank digital bank, allegedly focused on participants in the cryptocurrency market. Money was also borrowed with a promise to pay dividends from profit, but the bank was never launched. This scheme brought the accused at least $ 25 million.
Subsequently, Potapenko and Turygin, through dummmer companies, withdrew the received funds to various bank accounts and cryptocurrency wallets. They purchased at least 75 real estate objects, six luxury cars and thousands of mining devices. The authorities of the United States and Estonia are working on the arrest of these assets.
By the aggregate of accusations, Potapenko and Turygin threatens up to 20 years in prison.
Against the background of the news token, Polybius (PLBT) collapsed by more than 50%, according to Coinmarketcap. The daily trading volume amounted to a little more than $ 33,000, and the main amount falls on decentralized exchanges.
Recall that in July 2018, the Hashflare cloud mining service stopped servicing contracts allegedly "due to loss-making".
At the beginning of February 2017, according to manager Vitaly Pavlov, the company totaled 484,395 registered users and 456,932 contracts.
According to the announcement created in the same period, he planned to provide loans secured by cryptocurrencies, form investment portfolios based on digital assets, as well as to identify a person's personality based on a blockchain.
Read the FORKLOG Bitcoin News in our Telegram-cryptocurrency news, courses and analytics.