Reuters: Binance processed $8 billion in transactions from Iran to bypass U.S. sanctions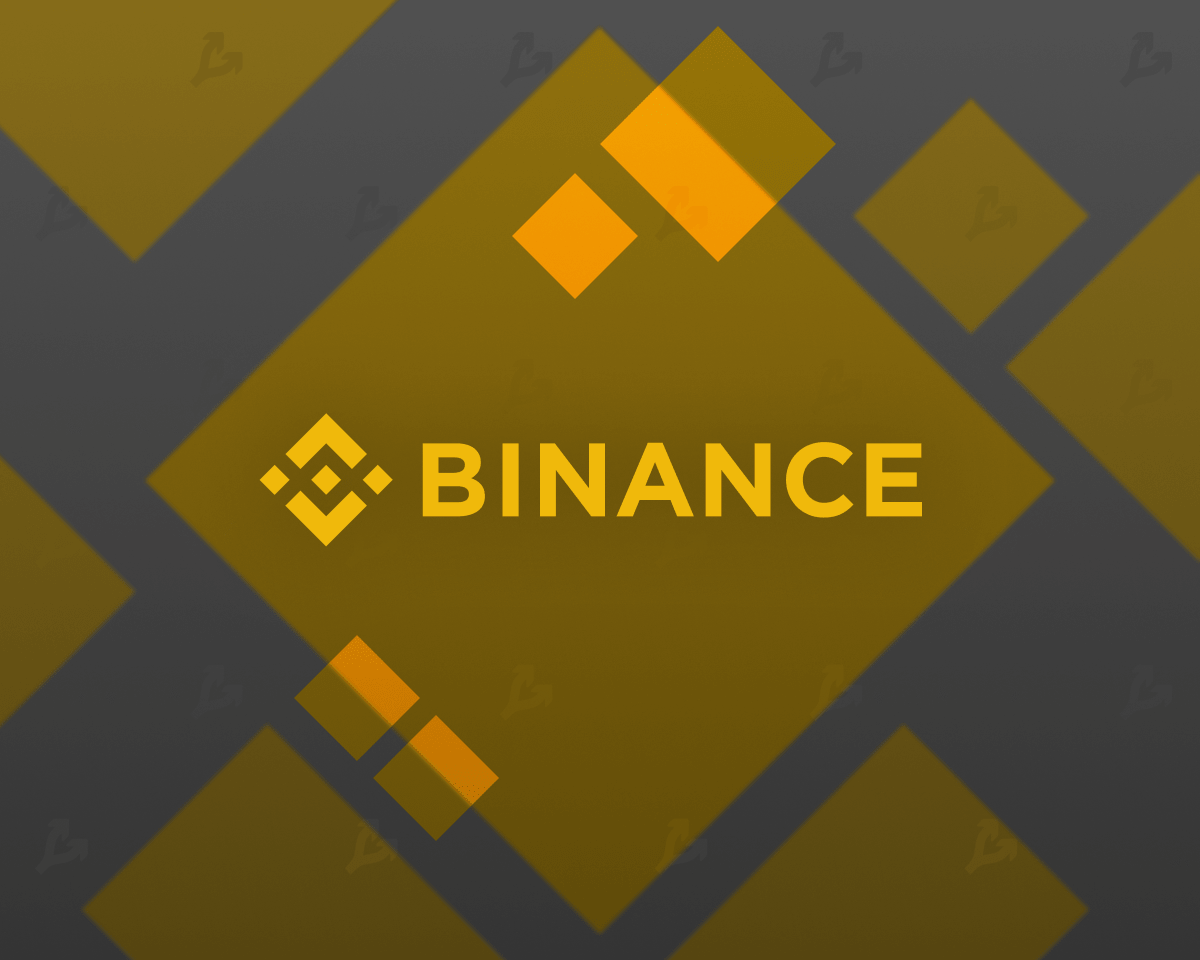 Since 2018, cryptocurrency exchange Binance has processed $8 billion in Iran-related transactions, despite U.S. sanctions against the country. Reuters reported this, citing data from blockchain analytics tools.
According to Chainalysis, almost the entire amount – about $7.8 billion – went through Iran's largest exchange, Nobitex. Three-quarters of those assets are denominated in Tron (TRX). Since April 2020, Binance and Nobitex have processed more than 1.15 million direct transactions in this cryptocurrency.
Transfers have also been made in bitcoin, Ethereum, Tether, XRP and Litecoin.
Data studied by journalists shows that a total of about $2.95 billion in cryptocurrencies have been directly transferred between Binance and Iranian exchanges since 2018, including Nobitex, CoinNik Market, Iranicard, Rabex, Wallex, Sarmayex and Tether Land. Another $5 billion moved through intermediaries. Typically, such "indirect" flows are an indicator of possible money laundering and sanctions evasion.
Reuters cites five tables with data on direct transactions from a portion of Iranian platforms amounting to about $1 billion between August 20, 2021 and November 1, 2022.
The second most popular exchange among Nobitex customers is KuCoin – it processed $820 million in direct and indirect transactions.
"Best"
Launched in 2017, the Nobitex exchange positions itself as "a safe bridge between 3.5 million Iranians and the world of cryptocurrency". In its 2021 report, the platform said it handles 70% of Iranian cryptocurrency transactions.
According to Chainalysis, Nobitex users began moving bitcoins through Binance in April 2018.
On its website, Nobitex offers advice on circumventing sanctions, advising in particular to avoid "direct transfers" of cryptocurrencies between local and foreign platforms, encouraging the use of Tron for anonymous trading, and calling Binance "the best option for Iranians.".
In October alone, $20 million in TRX transferred directly between Binance and Nobitex.
According to a September report by Chainalysis, from 2015 to 2022, Iranian wallets under U.S. Treasury Department sanctions received more than $230,000 from ransomware. Most of that amount went to Nobitex.
Sanctions Risks
The new findings come amid an ongoing U.S. Justice Department investigation into Binance since 2018. It concerns possible anti-money laundering violations and, according to three knowledgeable sources, assistance in circumventing Iranian sanctions.
According to lawyers, the transactions discovered by Reuters put the exchange at risk of "secondary" U.S. sanctions with the potential restriction of access to the U.S. financial system.
Binance could also face direct "primary" sanctions if regulators determine that the transactions were conducted by entities registered in the United States.
According to Binance, the main platform does not cater to U.S. citizens. For them, it has created a separate exchange, Binance.US, which the company has positioned as an independent division.
The vast majority of the $8 billion in Iranian cryptocurrency transactions uncovered by Reuters are linked to the major exchange Binance. However, the U.S. entity also processed $1.5 million in cryptocurrency transactions from Iran's Nobitex, Wallex and Tether Land, based on Chainalysis data.
U.S. entities that violate sanctions against Iran could be fined up to $1 million for each. Those involved could face up to 20 years in prison.
Nobitex and other Iranian crypto exchanges not hit by U.S. sanctions. Reuters found no evidence that the restricted Iranian individuals, companies, or organizations were using Binance or Binance.US.
Binance Comments
A spokesman for Binance.US said in a comment to Reuters that the agency's published data on transactions with Iranian exchanges was not accurate.
"The direct as well as indirect transaction data from Chainalysis combine and exaggerate the volume you cite," he said.
Following the release of the piece, additional commentary on the situation was released by Binance's global head of sanctions compliance, Chagri Poyraz.
He said that the exchange is conducting thorough KYC checks to prevent those on the sanctions list from trading. Nevertheless, Poyraz noted that Iranian citizens outside Iran can use Binance's services.
According to him, blockchain data does not always provide a complete picture of the intentions of the sender and recipient of transactions.
"The VASP that received the transfer from the Iranian wallet did not necessarily intend to interact with it. Steph Curry of It is likely that the provider had measures in place to handle incoming transfers from sub-sanctioned markets. Also, a VASP may act on behalf of a customer and send funds to an address that was deemed legitimate at the time of the transaction," explained an exchange spokesperson.
Poyraz also said that Binance recently documented that a service provider violated security measures, which "led to potential links to entities in Iran.". A working group is already working to fix the problem, he added.
Recall that in July, Reuters reported that at least seven Iranian customers of the exchange continued to use their accounts until September 2021. Exchange officials were aware of the popularity of its platform in Iran. At the time, Binance said it ended up banning said users who "found a workaround" to receive its services.
Read ForkLog bitcoin news in our Telegram – cryptocurrency news, rates and analytics.