Silvergate Capital bought a project of Meta Diem Stablecoin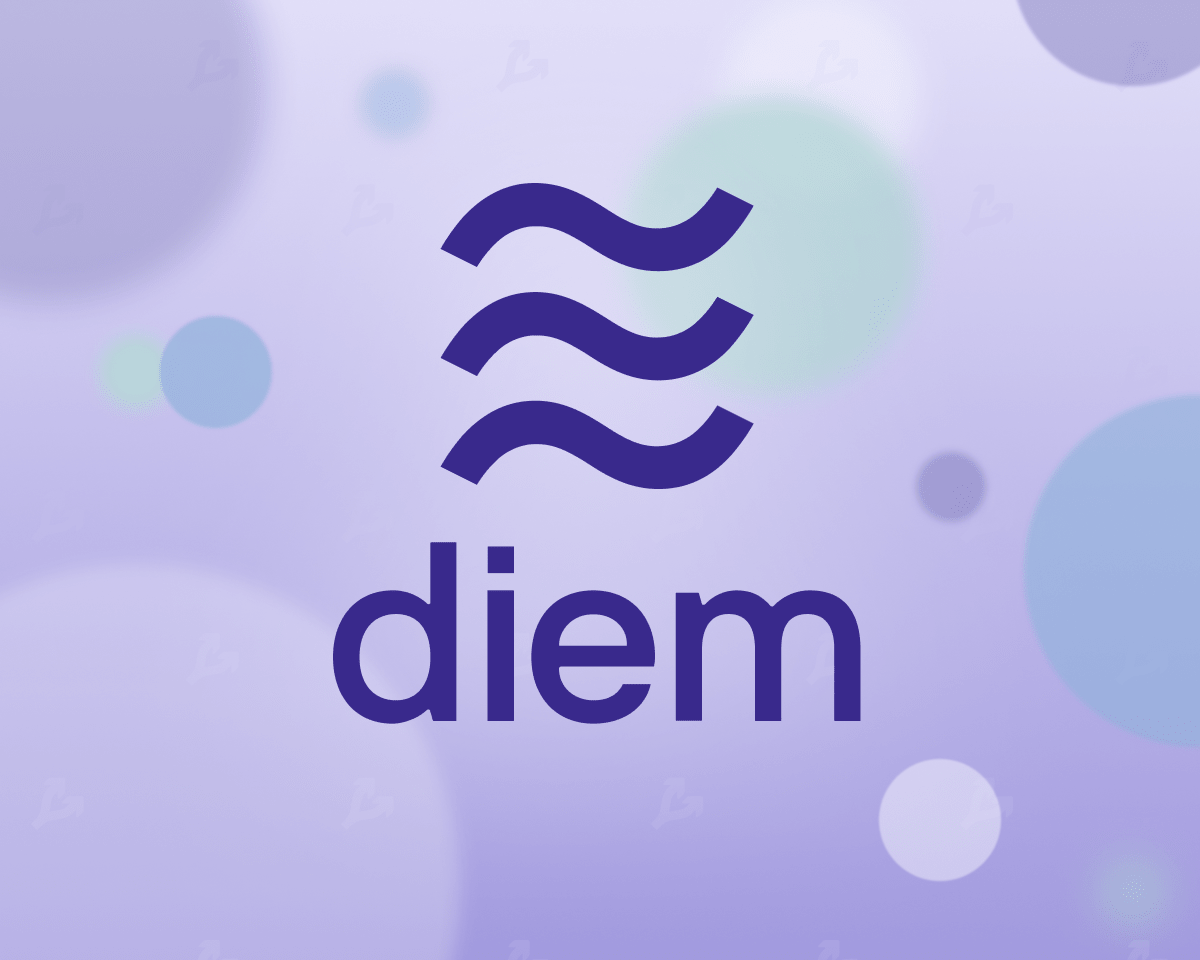 Diem Association announced the sale of Silvergate Capital Corporation of intellectual property and other assets related to the management of the supported META payment network Diem.
The financial terms of the transaction are not disclosed. Earlier the media reported that the parties agreed on the amount of $ 200 million.
"From the very beginning, the DIEM project was focused on using the advantages of blockchain technology to develop the best and more inclusive payment system. We followed this mission, motivated by the desire to provide significant benefits for consumers and business, as well as provide a solution for those who are now not serviced or excluded from the traditional financial system, "the press release said.
Diem Association noted that during the development and testing of DIEM, control measures recognized as innovative regulators were created. Among these functions there is a ban on anonymous transactions.
According to the statement, the team actively communicated with the supervisory authorities and received positive responses about Diem design. Despite this, it became clear from the dialogue that the project could not move forward:
"As a result, the best exit was the sale of Diem Group assets, which we did".
The consortium expressed the hope that Silvergate will continue to develop a payment network.
"We are still confident in the potential of Stablecoin's blockchain, like Diem, give users the benefits that motivated us from the very beginning," said CEO Diem Networks us Stewart Levy.
In the coming weeks, Diem Association and its subsidiaries will begin the liquidation process.
Facebook plans (now META) to release your own cryptocurrency became known in 2018.
In June 2019, the project provided by the Libra Stablecoin currency was announced officially with the publication of White Paper. At the same time, Facebook introduced the Calibra wallet. Earlier, the corporation of the same name was headed by a former member of the board of directors of Coinbase and Vice President of Facebook David Marcus.
To manage the Facebook payment network, Libra Association has created a non -profit organization. Among its members were declared Visa, MasterCard, PayPal, Uber, Spotify, Andreessen Horowitz, Coinbase and other famous companies.
Facebook cryptocurrency project concerned the regulators, and in July 2019, hearings on it were held at the US banking committee of the US Senate.
In October, it became known that VISA, MasterCard, PayPal and Stripe payment companies are in no hurry to sign official documents on participation in Libra Association due to regulatory problems. Next, they left the project.
In May 2020, Facebook rebranded Libra from Calibra on Novi and created a new operator for him. In December In the US, the , the consortium standing behind the project changed the name to Diem Association.
Recall, Silvergate Bank was supposed to become Diem, but did not receive the approval of the US Federal Reserve, according to Bloomberg.