The Merge did not save Ethereum from a fall by 14.5% in September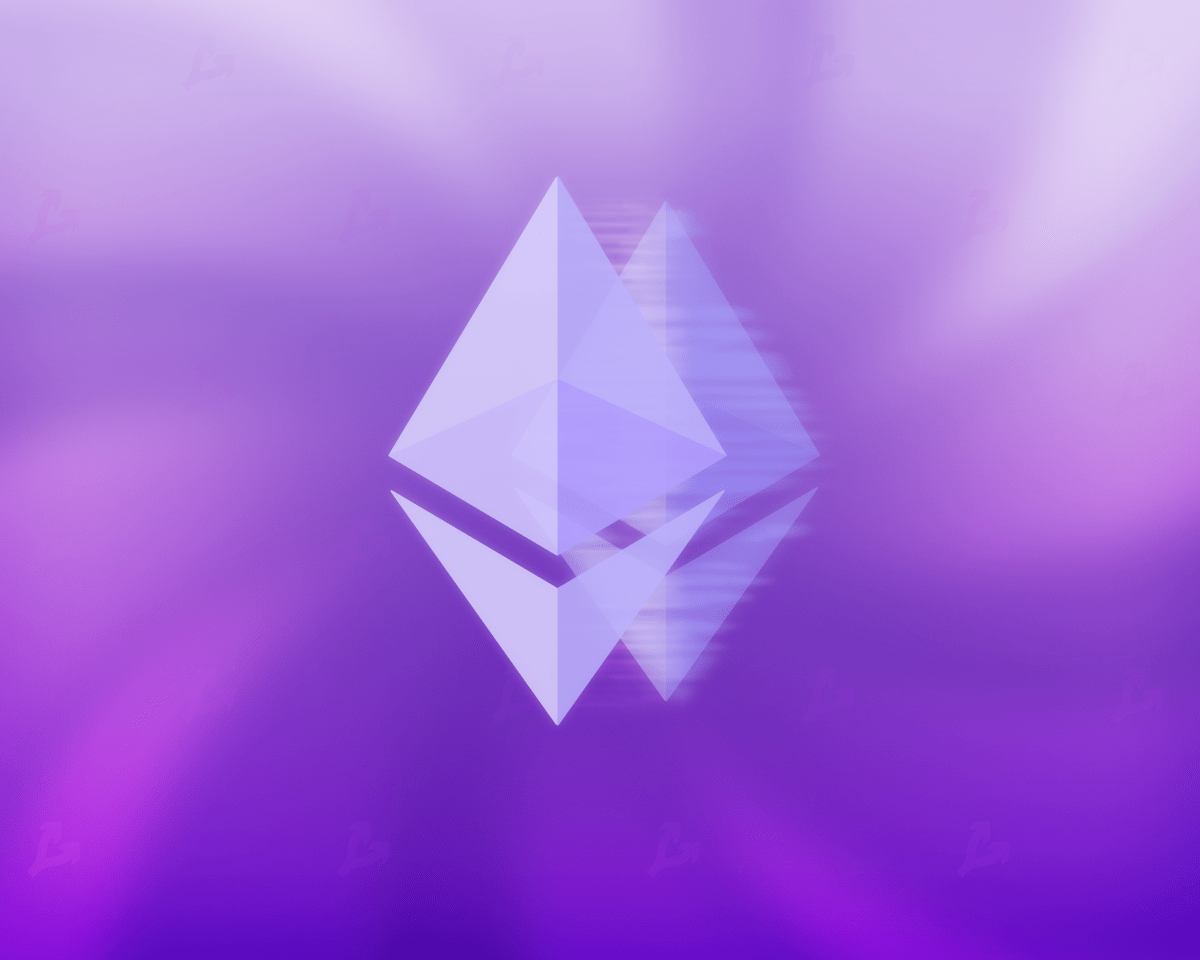 Despite the successful update of The Merge, the price of Ethereum lost 14.5%in September, follows from the FORKLOG report.
After migration to the consensus algorithm, the Proof-OF-Stake, the asset began falling to the local minimum since the beginning of July, pulling the entire market.
Bitcoin in a month fell by 3.1%. However, the first cryptocurrency dominance index dropped below 39% – to the level of January 2018.
Among the assets with moderate capitalization (from $ 200 million), the Token platform for compatibility of blockchains Quant Network (QNT) was demonstrated the best dynamics – plus 49.18% per month.
Against the background of progress in the trial of the US Securities and Exchange Commission against Ripple, XRP coin has risen by more than 42%.
A noticeable growth was demonstrated by the Ravencoin (RVN) token, into the network of which the Ethereum Mainers flowed into the network.
Among the outsiders were the tokens of the platforms of smart contracts and decentralized sites.
Against the background of the Bitcoin side trend, public miners and the company's cryptocurrency industry showed negative dynamics in September.
The community began discussions that it is precisely cryptocurrency mining enterprises that can become the following "problem companies". Researchers from Arcane Research noticed that many public miners reflected retained loss on the balance sheet, despite the successful 2021.
At the end of the month, the Mining Company and the Compute North infrastructure provider has submitted bankruptcy proceedings.
HUT 8 Mining, one of the first to report on operating results for September, reported a significant reduction in bitcoin production.
At the end of the month, most of the TOP-20 Defi-20 Defi-segment tokens were in the red zone in the red zone. The worst dynamics was shown by Balancer (Bal) and Defichain (DFI). The first fell into 31.25%, the second – by 25.92%.
However, the price of Compound (Comp) increased by almost 30% against the background of launching a landing service for institutional investors. Pancakeswap (Cake) quotes added almost 19% after the Community of Integration of Decentralized Exchange of other networks, in addition to BNB Chain.
In September, the recession continued in the NFT sector. The volume of trading on the leading market for Opensea decreased to $ 348 million per month – the indicator is comparable to the values ​​of the summer of 2021.
The speed of the largest NFT collections decreased by tens of percent. The exception was Ethereum Name Service domains and the Immutable Immutable Block Card.
Bitcoin industry in numbers-Bybit, ecosystem for crypto traders.
Recall that against the background of the NFT market cooling, the Hugo Boss fashionable clothing manufacturer announced the launch of their own collection.
Read the FORKLOG Bitcoin News in our Telegram-cryptocurrency news, courses and analytics.