Tornado Cash was accused of promoting the financing of the DPRK nuclear program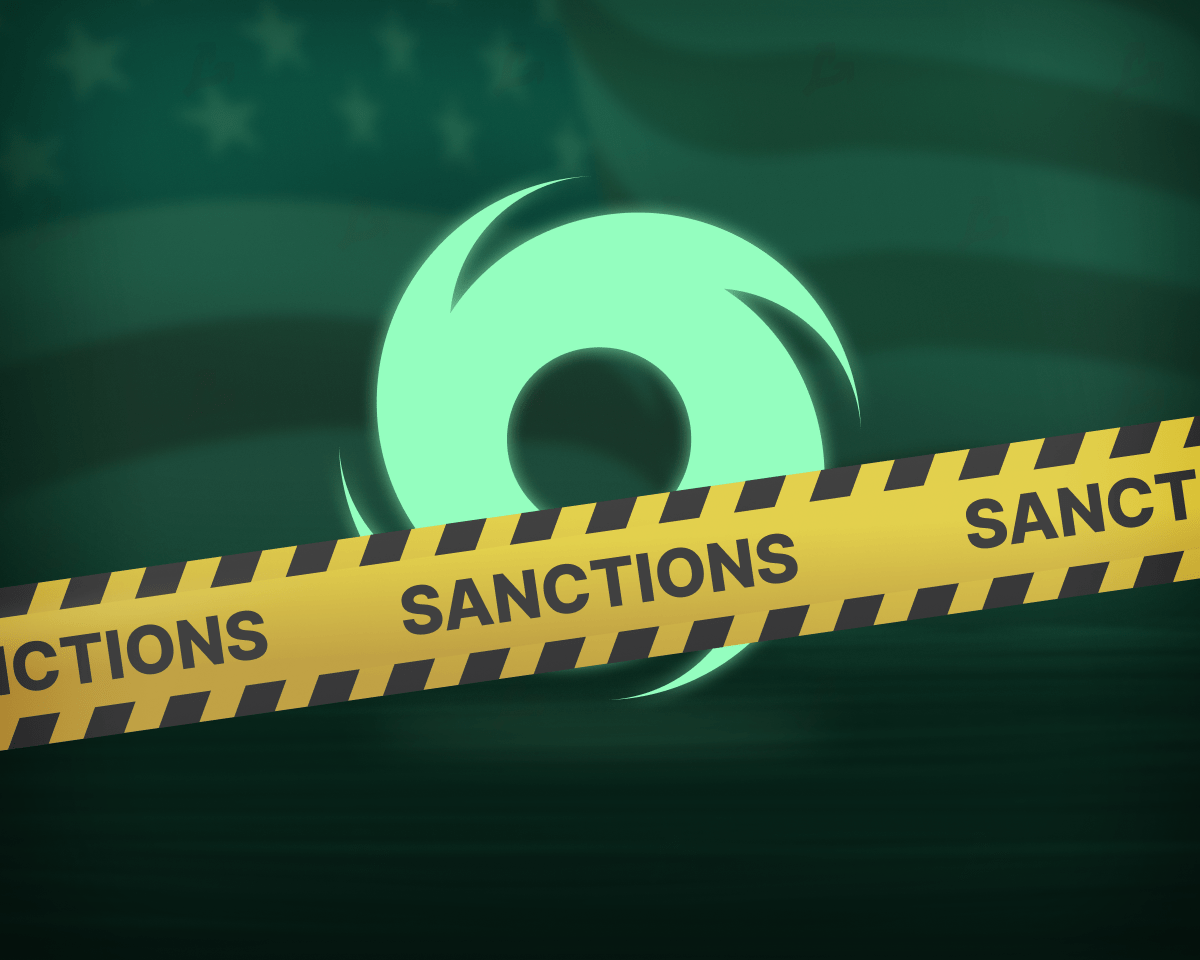 OFAC updated sanctions against the Tornado Cash cryptocurrency mixer, referring to its role in financing the nuclear program of North Korea.
According to the agency, the service provided malicious cyber activity, the income from which allowed to support the DPRK program to create weapons of mass destruction.
Additionally, OFAC explained who could potentially fall under sanctions due to connection with Tornado Cash. These are founders, developers, DAO members or Tornado Cash users, as well as other persons supporting the service.
At the moment, the department did not announce additional restrictions on specific individuals or legal entities.
Recall, on August 8, OFAC included Tornado Cash on suspicion of laundering over $ 7 billion in cryptocurrencies. The service was also used by the North Korean hacker group Lazarus Group.
According to Chainalysis, more than $ 3.5 billion passed through Tornado Cash, of which up to $ 1.2 billion are directly related to thefts, hacks and other illegal operations.
Elliptic experts claim that Tornado Cash was actively used to launder money received from fraud with NFT.
On August 12, the Netherlands authorities arrested the developer of the service Alexei Pertsev. He is suspected of involving money laundering and concealing criminal financial flows. At the end of September, the court left Pertsev in custody for two months.
At the same time, the US Treasury Department allowed users to display digital assets from Tornado Cash addresses. GitHub partially unlocked the repositories of the mixer code.
Read the FORKLOG Bitcoin News in our Telegram-cryptocurrency news, https://gagarin.news/ courses and analytics.