Arcane Research noted a sustainable financial situation of public miners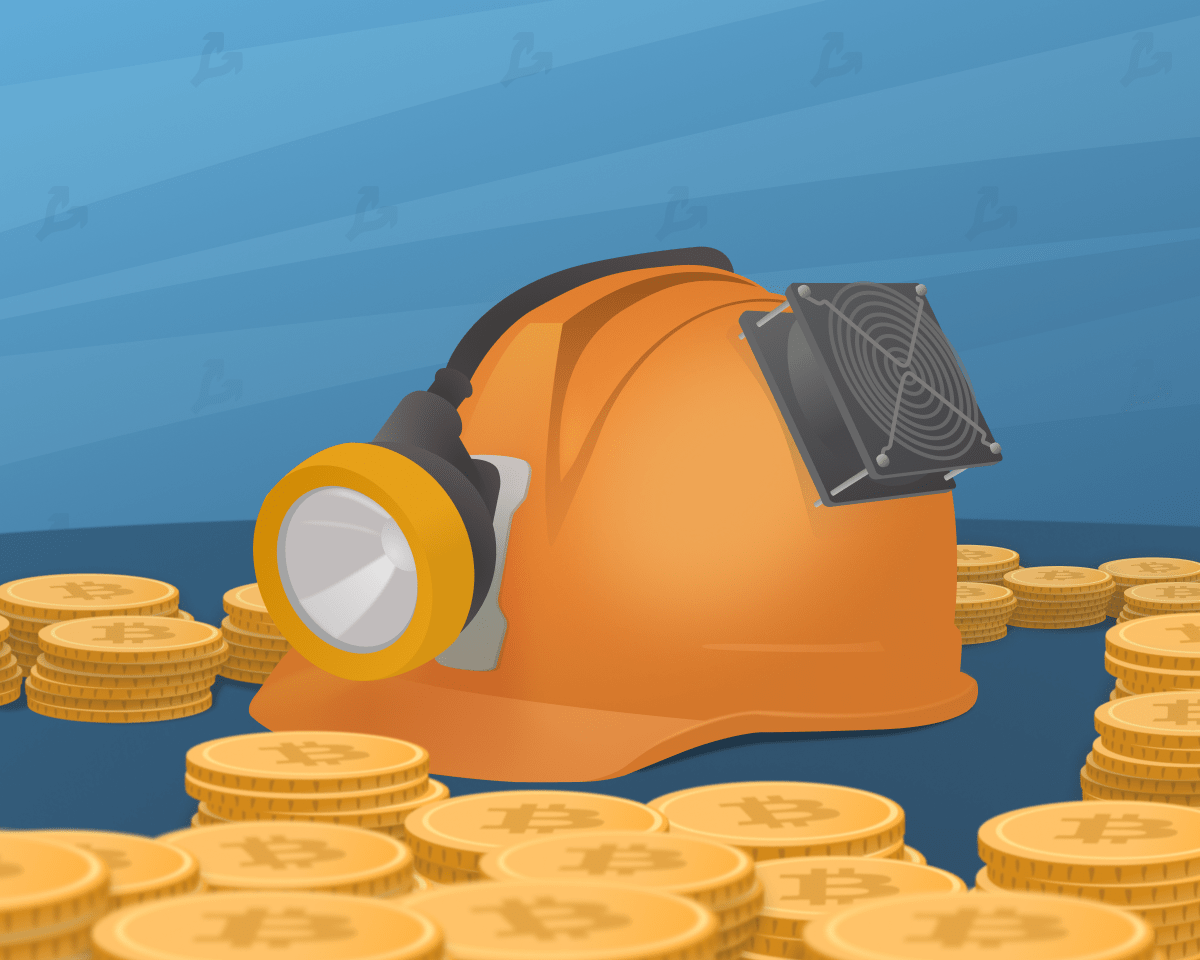 Public mining companies are going through difficult times due to a decrease in bitcoin price, growth in electricity tariffs and mining complexity. But not one of them went bankrupt, the experts of Arcane Research noted.
The main reason for the financial stability of miners, analysts called the "huge" money and cryptocurrency reserves accumulated by them by the beginning of the summer.
Companies liquidated significant volumes of bitcoins owned in June and July to pay for equipment and other expenses. However, the majority remain in good financial condition, emphasized in Arcane Research.
The company's experts compared the rapid liquidity coefficient of miners on March 31 and at the moment. The indicator is the ratio of liquid assets (fiat money, their equivalents and cryptocurrencies) to working capital.
The sale of reserves during the summer predictably reduced the coefficient in six out of eight studied companies. The most significant fall in the indicator was demonstrated by Marathon.
The financial situation of the latter, like others, remains stable, experts say. In their opinion, the exception is Stronghold. In the company, the coefficient of fast liquidity is only 0.3, and it has a negative working capital.
"The company will be difficult to keep afloat, unless it is saved by the bitcoin price," concluded Arcane Research analysts.
Recall that in August the founder of Capriole Investments Charles Edwards came to the conclusion that the period of surrender of bitcoin mainers passed.
Read the FORKLOG Bitcoin News in our Telegram-cryptocurrency news, https://gagarin.news/news/india-encourages-g-20-to-introduce-automatic-exchange-of-information-on-cryptocurrencies/ courses and analytics.